The world has struggled with HIV for a long time now. When a breakthrough is made especially in curbing the spread of the disease. The world celebrates and enjoys. When news went viral of the invention of a once per month injectible drug, patients living with the disease celebrated the achievement and their prayer was for the government to subsidize the prices or fully cater for them as it is with the current ARV therapy,when availed here in the coubtry.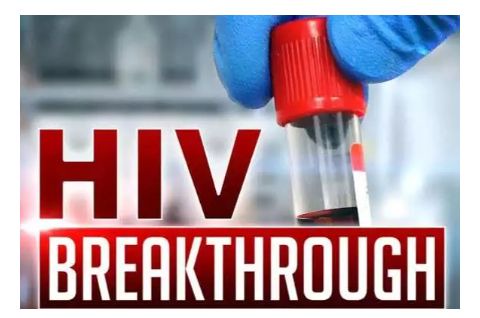 Kenya being a third world country have relied on generic modified drugs as ARVS as they are Abit cheaper. Though thought to have side effects the high cost of drugs cannot be possible for the government to avail them to people.
The new injectible drug will take a longer period to reach Kenya and other delevoping African countries. This is expected to be a modification once availed and at a cheaper price.
The move to get a vaccine to fully stop the virus is underway as several vaccines have reached the clinical trials. Europe and America are among the regions which have approved the use of the once per month injection. The injection is supposed to be administered by a professional medical practitioner and in a hospital setup after a series of monitoring.
Content created and supplied by: Kenyahub (via Opera News )