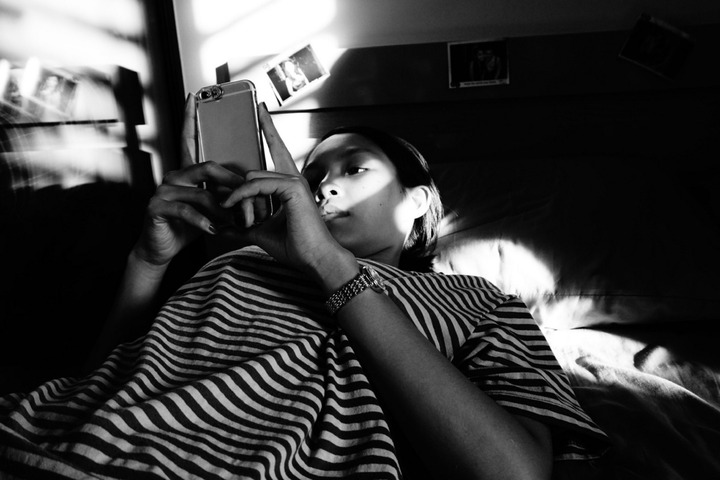 Most of us are glued to our smart phones. And even though they can help us be more productive and improve the quality of our lives which can also be a major source of distraction and stress. Smart phones make a good servant, but a bad master.
Despite the amazing benefits, it's becoming more and more obvious that most people have no control over their smartphone use — negatively impacting their productivity and mental health.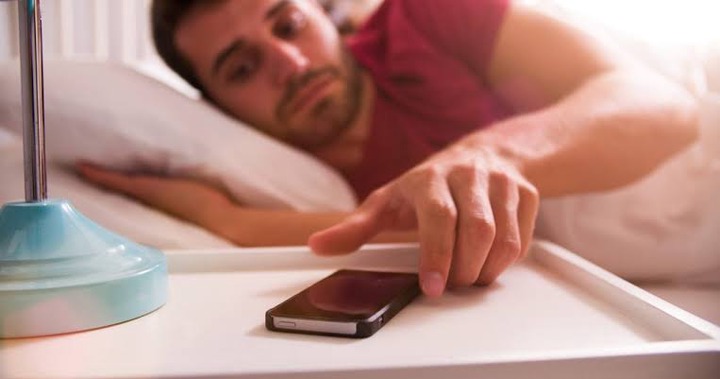 A study made revealed that more than 80% of people check their phones within 15minutes after they wake up which is a big problem.
•Reason 1: Increased stress and anxiety. When you wake up and immediately check your phone, you're being bombarded with new messages, emails and many responsibilities you are expected to do within the day. Immediately, external stimuli are pulling for your attention, giving you no time and space to start your day calmly.
So, if you want to avoid starting your day feeling rushed, stressed, and anxious, stop checking your smartphone right after waking up. Instead, aim to start in a way so that your mind can relax.
•Reason 2: Your time and attention are hijacked.
By checking social media, email, or messaging right after waking up, you let other people's opinions, requests, and advertising into your mind, which pollutes your thinking.
Your thoughts, ideas, and focus are immediately hijacked by the new messages, emails, and notifications that you've received. In other words, your mind will be occupied with other people's agenda. What starts out as checking social media for 5 minutes quickly turns into 15 minutes, which then turns into 30 minutes. Before you know it, you have to rush to make it on time to work, starting your day hurried and stressful.
•Reason 3: You Prime Your Brain For Distraction For The Rest of The Day.
By starting the day distracted, you set the tone for a distracted day. Most people assume they can smoothly go from distraction to intense focus, but that's not the case. According to Dr. Nikole Benders Hadi, "The information overload that hits [you] before you're fully awake interferes with your ability to prioritize tasks".
This reduces your ability to focus during the day.
Content created and supplied by: RetlaWalter (via Opera News )