A common urinary tract infection, has received a big blow more than its size after scientists from the Duke University Medical School announced breakthrough in developing a new, very advanced advanced vaccine , to help kick out UTI for ever.
The infection which is estimated to infect almost half of women at some point in their lives, would soon be a thing of the past after researchers in the school announced their findings on the discovery of the first ever effective vaccine candidate. It's clear to note that, all previous vaccines on trial for the UTI hasn't never passed through the clinical trials, as revealed by Dr. Soman Abraham [Professor of pathology, Immunology, Molecular genetics and microbiology in the university]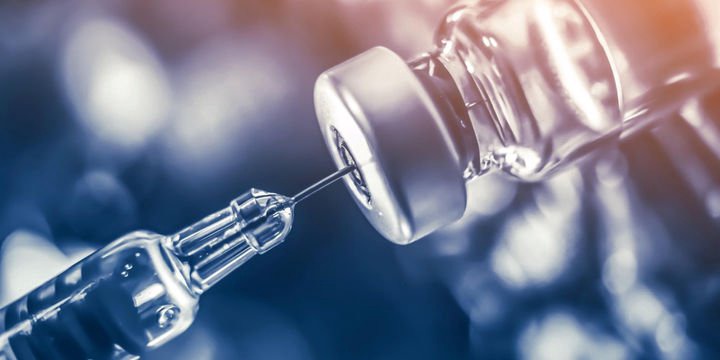 Vaccine dose being readied for injection. [PHOTO |COURTESY]
"Although several vaccines against urinary tract infections have been investigated in clinical trials, they have so far had limited success,"
Dr. Jianxuan Wu, the lead author to the study, revealed that the new vaccine has the capability of teaching the bladder fight off attacking bacteria and is directly administered into the bladder where the residual bacteria harbour the highly effective vaccine antigen, in a way that would see the combination of boosting the recruitment of bacterial clearing cells.
Wu, finally concluded by affirming how this method performs better than traditional intramuscular vaccinations.
These findings were published in the Journal Proceedings of The National Academy of Sciences.
Content created and supplied by: NewsHourKE (via Opera News )