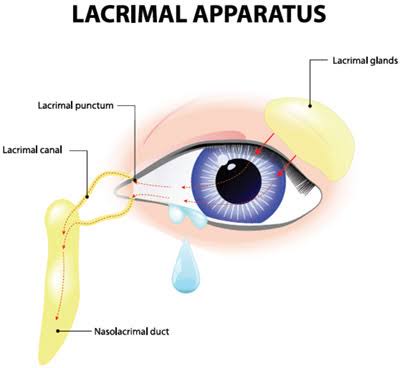 I last cried when I had just been Left by my love. It was important to shed tears at that moment.Tears are an important part of our life and doing without, can not be possible. Here are reasons why tears important in once life:
They Keep the eyes lubricated. The worker tears keep your cornea, the transparent front of your eye, nourished and lubricated. This maintain it's speckle.
According to Dr. Nick Knight, there are three varieties of tear: basal, reflex and psychic. The basal tears work hard continuously to keep the eyes from drying out.
Reflex tears kick in when slicing an onion or when a harmful substance get in the eyes. It is aimed washing out whatever ails the eye and it will not stop until the eye is rid of the irritant.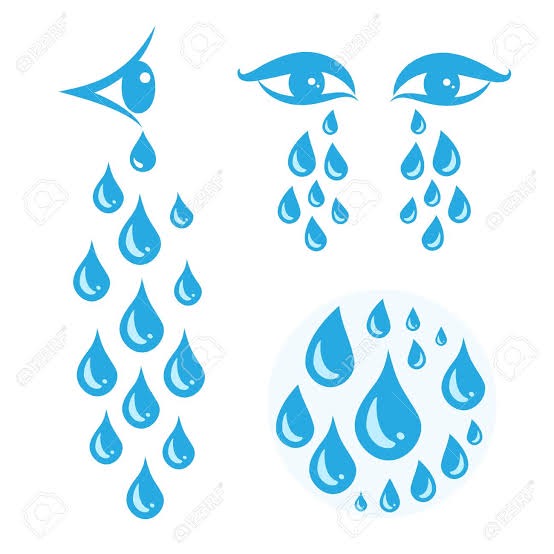 Basal tears is the third type. It reduces Dry eye syndrome which is a challenge with the old people, but medication can be prescribed.
Emotional reaction alerts your nervous system, which orders tear producing system to activate other nervous system changes, for instance,the nervous system triggers the heart rate, slows breathing and when one crys alot, a lump in the throat is seen.No need of being ashamed of those tears,love them for what they because they keep our eyes healthy and our emotional reactions stablises.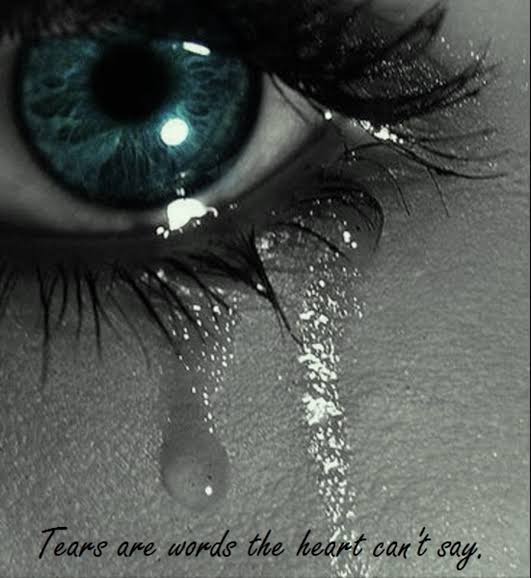 Content created and supplied by: Kimtheblogger (via Opera News )