You always feel thirsty 
If you feel thirsty all the time, you might be taking too much salt. Salt is made up at 40% sodium and 60% chroline. The latter takes the water from the cells hence making you feel thirsty. Drink enough water especially if you take junk foods rich in potassium such as Pizza and chips. Excess thirst could also be a sign of diabetes so visit a doctor to know the real problem.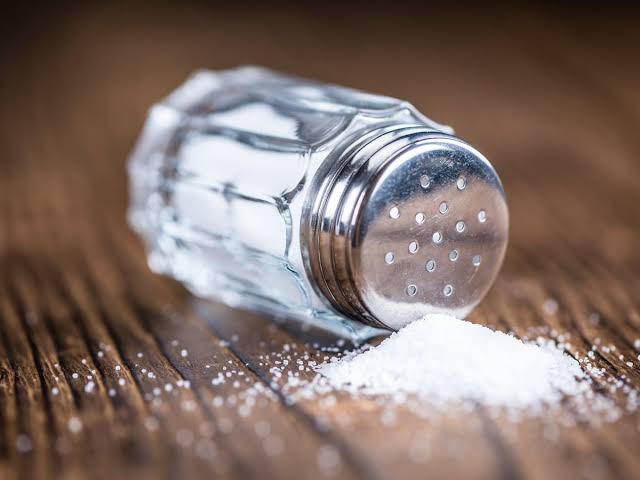 2) Frequent urination 
Frequent urination occurs when you drink a lot of water. Peeing could make the body lose calcium causing a high susceptibility of osteoporosis and othe r bone related problems. Frequent urination is also a sign of diabetes. Visit the doctor if you notice any changes in your bowel movements.
3) Muscle cramps
If you experience painful muscle cramps regulary and you do not exercise, high quantity of salt in your body might be the reason. Sodium causes the muscles to contract causing muscle pulls and cramps.
Content created and supplied by: Tonie_art (via Opera News )