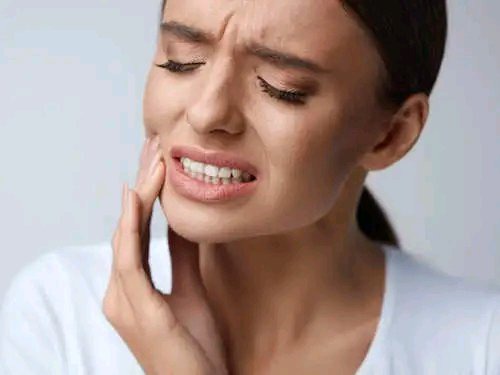 Cancer has for quite a long period of time remained to be the tragic killer disease. This comes after Records has it that we are almost coming to a level where 30 % of us succumb to cancer. This is an absolutely incredible health condition that has left most of us mourning our beloved family friends. Cancer results from duplicate secretion of cells in your body. It's a complexion that results from various factors such us environmental based and internal system disruptions as a result of things that we eat.
However, it's a condition that can always be conquered in it's early stages of attack to your body. Remember we are all vulnerable due to our environment. As a result, it's always advisable to go for early screening so that if you realize that you are a victim, then you can embark on serious therapy to destroy the infected cells. The question is how do you know that you have cancer. This is achievable by observing the following things. Let's see.
1. General body weakness. This is a condition that you realize when you incur unnecessary weight loses every time you go for a test.
2. Irregular body pains that pain sometimes then vanish. However, it may come and go before you realize you are not okay.
3. When you realize that you have a complexion in your bladder, it might be another major sign. Never ignore anything that is not normal.
4. It may also be supplement by migraine pains that come especially when you are not in your normal moods.
Content created and supplied by: Vigedi (via Opera News )