Mobile phone are one of the closest device to humans as in every place you go you have your phone, from kitchen, while traveling and almost every where, you will carry it with you.From the research carried by several organisations, it had been discovered that phones are the most suitable carriers of diseases.
It is believed that, the mobiles phones provide a temperature conducive for pathogens to thrive. Rarely do people disinfect there phones, which poses more risk to their health. The most worrying fact is how easy the phone can be a carrier for the coronavirus. The Covid 19 virus can attach on the phone surface and survive for quite some time. This risk the spread of the virus to you family.
Our hands are also very much exposed. Whenever we touch various surfaces, we tend to collect alot of virus and infections. When you easily allow sharing your phone with several people you multiply the possibility of acquiring transmitted infections five or more times than the normal situation.
So to be on the safer side avoid sharing you phone , especially for elderly people this can be more risky for their health.Always use disinfectant to clean your device together when washing your hands. Washing your hands without cleaning your device too is zero work as the germs you clean can easily be acquired back from the phone. Follow and share for more information.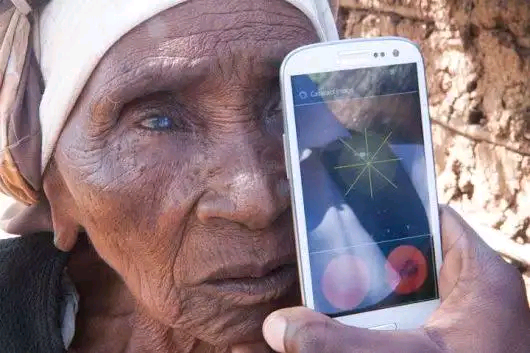 Content created and supplied by: #Hotnews (via Opera News )