Guava fruits, Juice and Vegetables not only help in digestion but also promote good heart health thus preventing cardiovascular diseases. It also heals your dental problems, promotes healthy skin and keeping hair healthy. See what might happen to your body when you eat Guava.
1) Relieves diarrhoea 
According to research, guava leaf tea inhibits the growth of staphyloccocus bacteria which causes diarrhoea. People who drink guava leaf tea experience less abdominal pain compared to those who don't. It also accelerate recovery rate in people with diarrhoea. 
2) Manages diabetes 
Studies conducted by Japanese scientists revealed that the pigments in guava leaves may help manage diabetes by inhibiting absorption of maltose and sucrose. 
3) Lowers cholesterol levels 
High levels of cholesterol in the body is detrimental to our well-being. Cholestrol, which forms in the wall of the blood vessels may reduce blood flow to vital organs causing problems like heart attack and high blood pressure. According to research, taking guava leaves tea, reduces cholesterol levels in the body.
4) Reduces the risk of cancer 
Guava is rich in antioxidants that fight free radicals in the body hence reducing the risk of cancer. Research indicate guava leaves are effective in reducing prostrate and ovary cancer.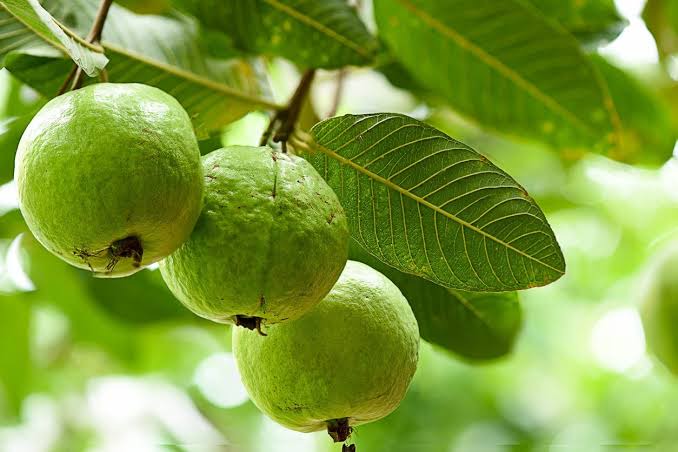 5) Heals cold and flu
Guava leaves are rich in vitamin B and iron which relieves cold and flu by reducing mucus discharge. It also disinfects the respiratory system keeping hence reducing risk of infections.
Share the article.
Content created and supplied by: Trendiest_254 (via Opera News )