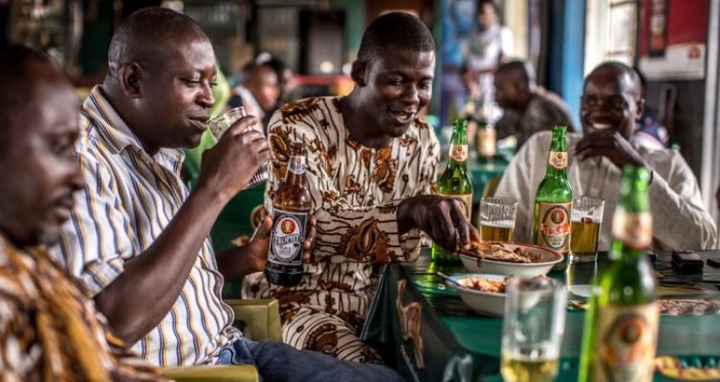 Alcohol is a legal substance in most parts of the world. As a mild drug alcohol can be addictive to a person. Alcohol should be taken in small quantities which a person can handle.
Christianity doesn't forbid alcohol, but it insist in moderation. In the bible Jesus once turned water into wine during a wedding. There is a saying that says too much of something is poisonous, so when someone is an alcohol drinker they should avoid the sin of addiction.
Addiction to alcohol has broken many families and marriages. It has also led to poverty. Many people have lost jobs and meaningful position in the society due to addiction to alcohol. But remember God is merciful to us.
Do you have friends, family or even a spouse who is addicted to alcohol. I want to share a prayer that can break the bondage of addiction that is holding them in life.
Pray this prayer in the morning. ' Dear lord, I pray on behalf of my friend, help them overcome the burden if addiction. Set them free as you did for all of us in the cross. Give them a second chance, give them the discipline to overcome addiction. In Jesus name I pray.' Pray it for seven days every morning. God bless.
Content created and supplied by: theyoungsimba (via Opera News )