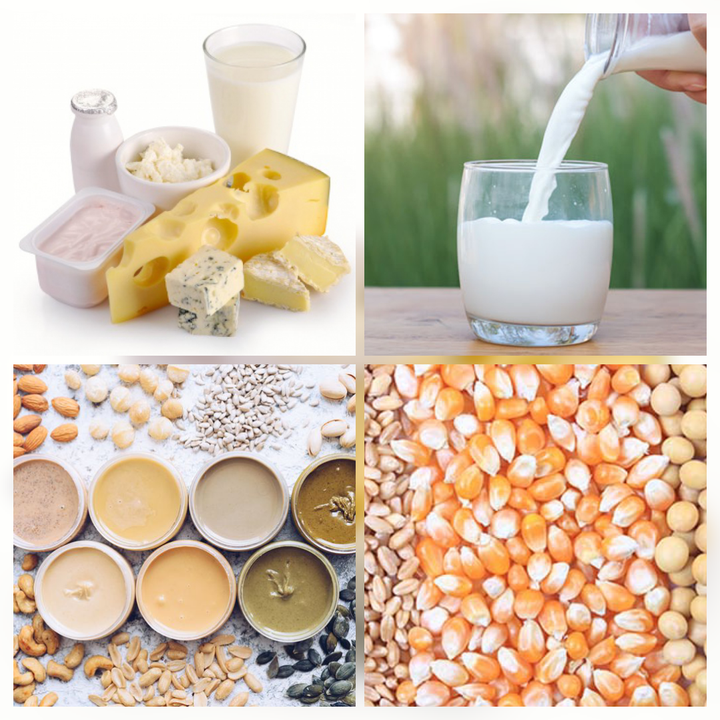 A person who is underweight is likely to experience health issues, like infertility, developmental delays, a weakened immune system, and malnutrition among others.
While gaining weight can be a struggle, the following foods may help. They can also increase muscle and boost overall health. Here are the nutrient-rich foods can help a person to gain weight safely and effectively.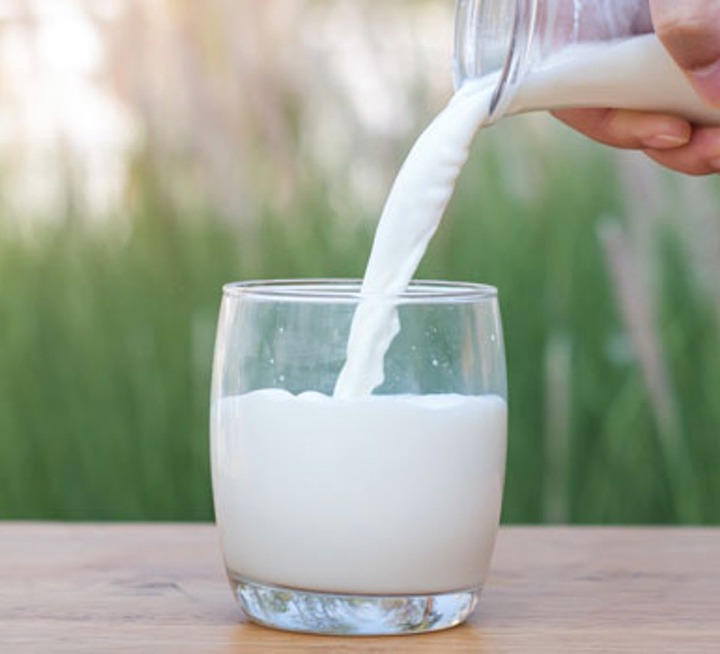 Protein shakes can help people gain weight easily and are most effective if drunk shortly after a workout.
Milk offers a mix of fat, carbohydrates, and proteins.
It is also an excellent source of vitamins and minerals, including calcium.
The protein content of milk makes it a good choice for people trying to build muscle.
2. Rice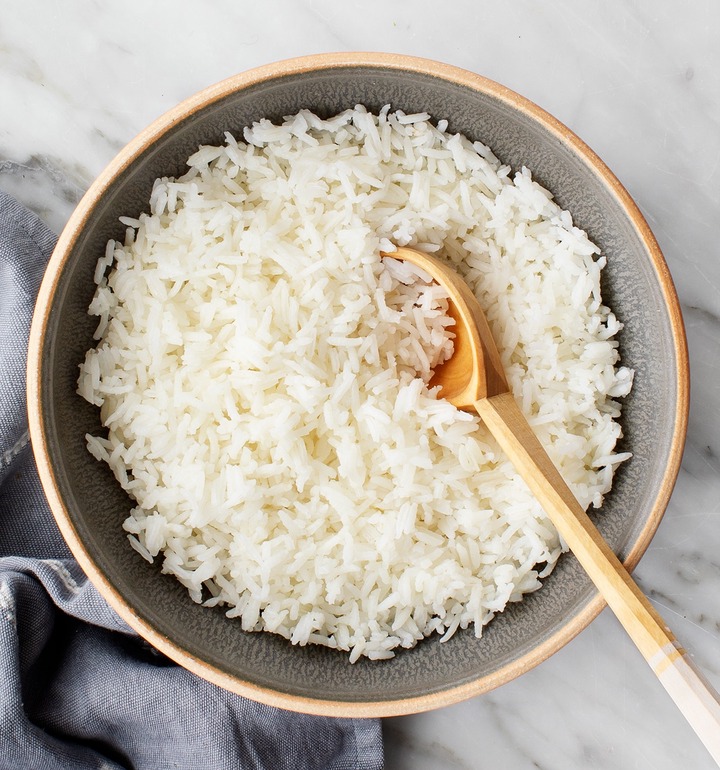 A cup of rice contains about 200 calories, and it is also a good source of carbohydrates, which contribute to weight gain. Many people find it easy to incorpoorate rice into meals containing proteins and vegetables.
3. Nuts and Nutbutter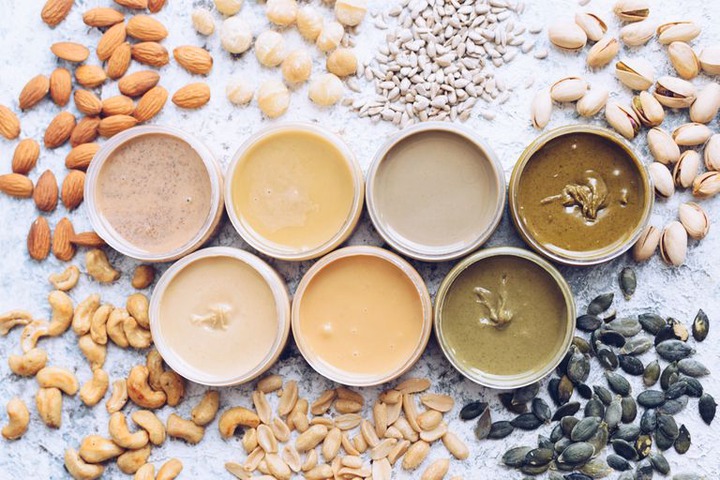 Consuming nuts regularly can help a person to gain weight safely. Nuts are a great snack and can be added to many meals, including salads. Raw or dry roasted nuts have the most health benefits.
Nut butters made without added sugar or hydrogenated oils can also help. The only ingredient in these butters should be the nuts themselves.
4. Whole-grain cereals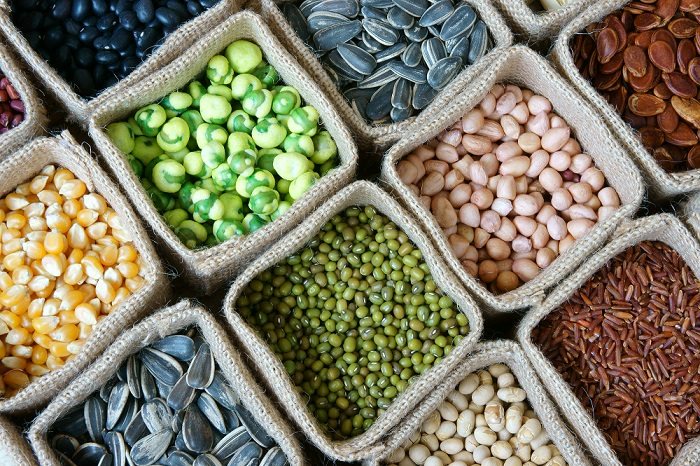 Many cereals are fortified with vitamins and minerals.
However, some contain a lot of sugar and few complex carbohydrates. These should be avoided.
Instead, select cereals that contain whole grains and nuts. These contain healthy levels of carbohydrates and calories, as well as nutrients such as fiber and antioxidants.
5. Cheese and Yoghurt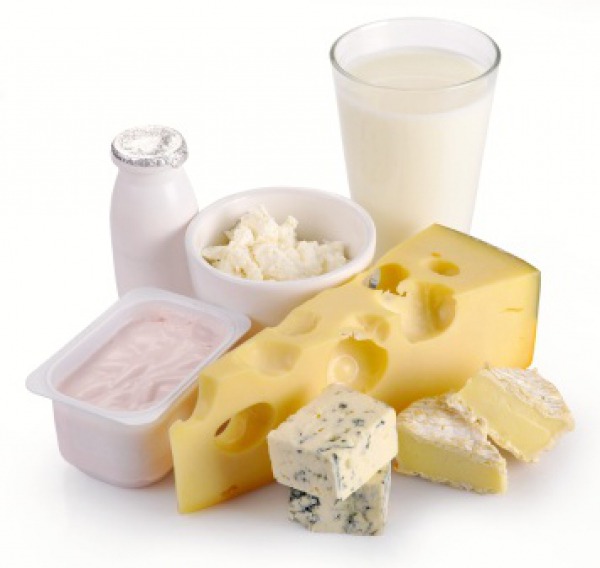 Cheese is good source of fat, protein, calcium, and calories. A person looking to gain weight should select full-fat cheeses.
Full-fat yogurt can also provide protein and nutrients. Avoid flavored yogurts and those with lower fat contents, as they often contain added sugars.
Thank you for reading.Feel free to drop your comment, share and follow for more interesting news.
Content created and supplied by: Hotspot360KE (via Opera News )