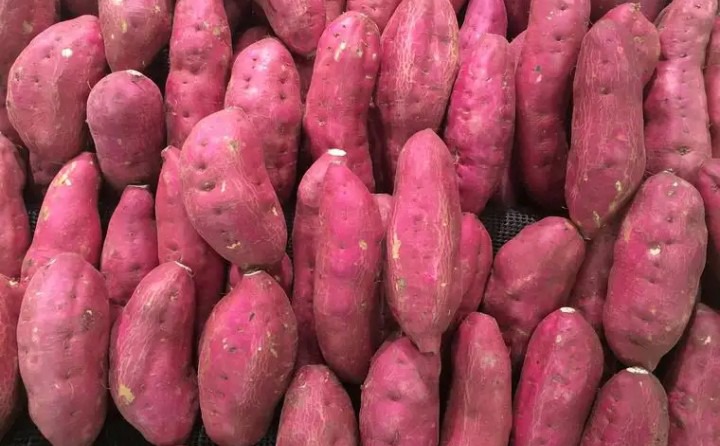 Plants are good because we get different nutrients from them. Plants make their own food through the process of photosynthesis. Some nutrients we get are proteins, vitamins and proteins. Vegetables like kales,spinach and tomatoes are goods because they provide us with minerals, they also protect our bodies from disease. So make sure to include any vegetables in your diet.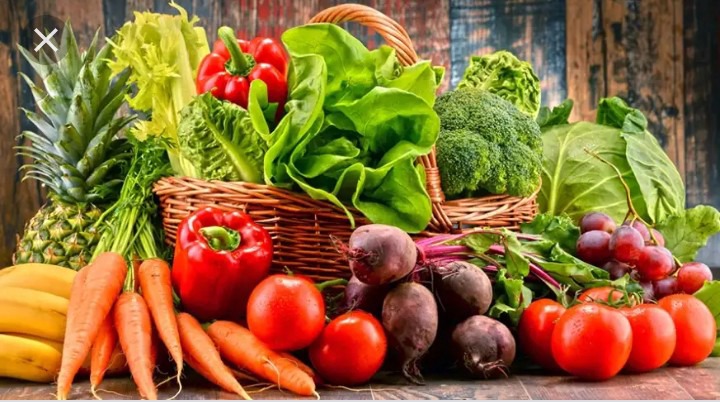 Carbohydrates are essential because they make our bodies to have energy. This energy helps us to do work. They help to warm our bodies. Like sweet potatoes are good because they have healthy benefits. Sweet potatoes are a good source of antioxidants, which may reduce the risk of chronic diseases, diabetes and certain cancers.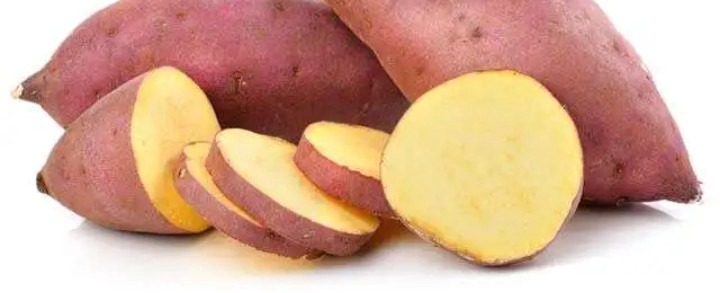 Also they contain resistance starch, which may help to reduce insulin in your body.This will help to improve blood sugar control. Make sure at least you include this food they are good. Also avoid processed meat because they can increase chances of you getting cancer.
Comment and share!!
Content created and supplied by: Felohnyaz (via Opera News )