Meet Julia Pastarana who was born back in the year 1834 in Mexico.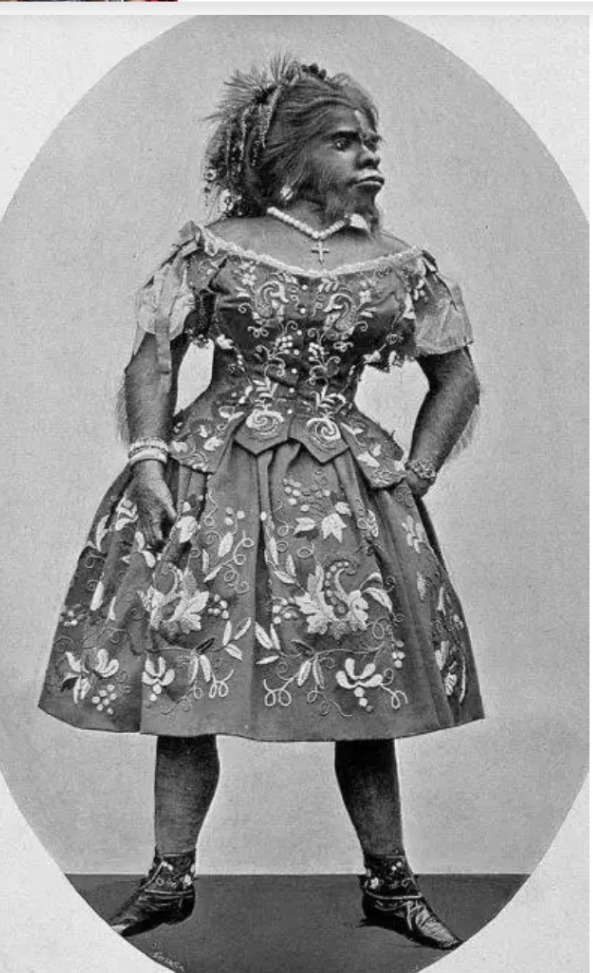 She was alleged as "the ape woman", "the bear woman" as well as "the ugliest" woman in the world. She suffered from two rare diseases; one was a generalized hypertrichosis lanuginosa which led to hair covering her face and her body and the second disease was gingival hyperplasia which caused her lips and gums to grow thick.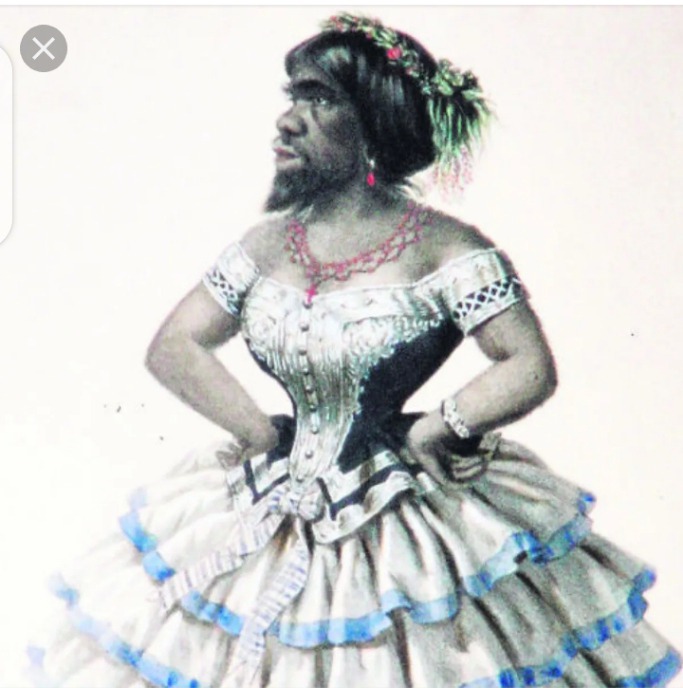 It was through an interview that Julia Pastarana spilled beans that she had over twenty marriage proposals which she unfortunately turned down stating that these marriage candidates were low financially.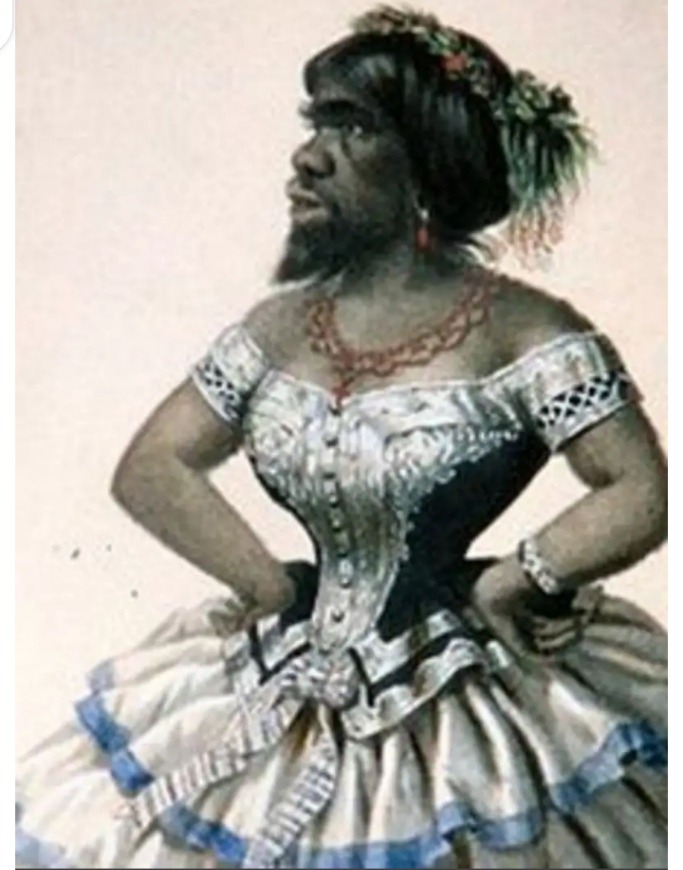 Julia Pastarana was married to one man with whom she gave birth to a son. Unfortunately,the son appeared to have the same condition with her mother and survived for only a few days.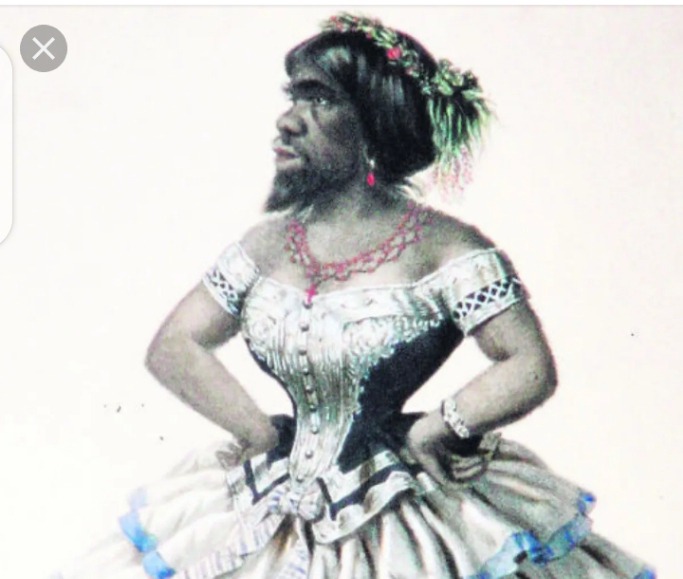 Julia Pastarana died back in the year 1860 after giving birth. She was buried 153 years after her death in her birthplace in Mexico.
Content created and supplied by: LuckLucky (via Opera News )