The kidneys are reddish-brown and bean-like organs located in the upper abdomen in the left and right side of the upper-back, behind the ribcage. The main function of kidneys is to filter and excrete waste products from the blood. They are also responsible for manufacture of red blood cells and electrolyte balance in the body.
1) Insomnia 
Lack of sleep at night is called insomnia. When kidneys are not working properly, the toxins increase in the body hence causing lack of sleep. People With sleeping difficulties are likely to get kidney problems.
2) Dry and Itchy skin 
Kidneys are responsible for maintaining water and electrolyte balance in the body. If you have dry and itchy skin, it may indicate kidneys are not working properly. If your skin is always dry, stay hydrated and consult your doctor before taking any medications.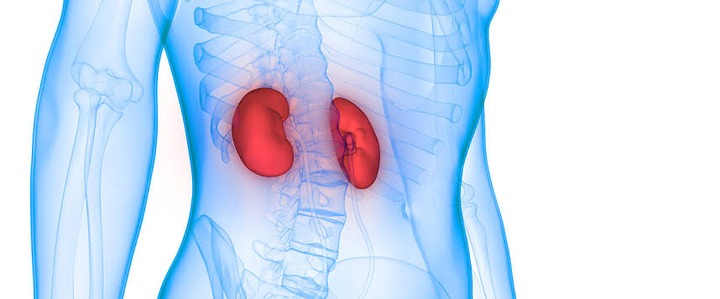 3) Headache and Fatigue 
Kidneys convert vitamin D in the body to maintain strong bones and production of erythropoietin hormone. This hormone stimulate production and maintenance of red blood cells in the bone marrow. If the kidneys are not functioning well, red blood cells may reduce resulting to fatigue and headache.
Share the post.
Content created and supplied by: Trendiest_254 (via Opera News )