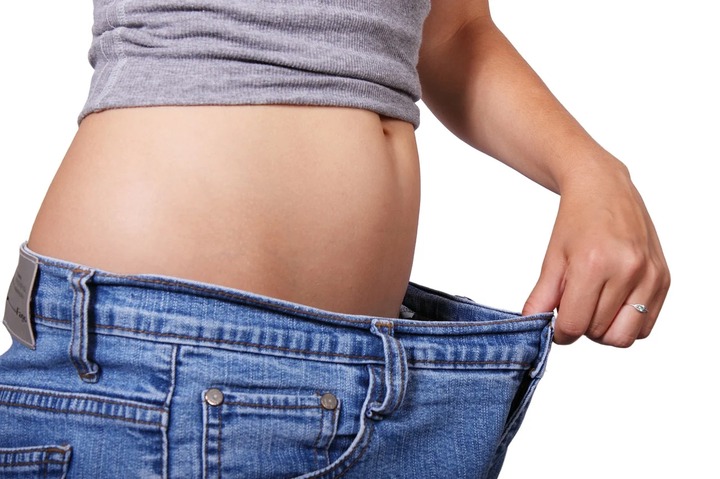 Losing weight may be recommended by a doctor or it may be a personal choice. Being obese or overweight can put you at a higher risk for some health conditions such as high blood pressure, type 2 diabetes, and coronary heart diseases. Can you lose weight faster? Sure, you can. Here are 7 ways to help you lose weight fast: 
1.   Choose Weight Loss-Friendly Foods
Make a meal plan to concentrate your diet on whole food like brown rice and popcorn rather than processed foods. Eating foods rich in fiber, e.g., fruits and vegetables, and also those with fewer calories may help in weight loss. Research suggests that the stomach takes around 20 minutes to notify the brain that it's full. Therefore, you need to take it slowly to avoid overeating.
2.   Avoid Sugary Drinks
Stop taking liquid calories such as soda, fruit juice, and alcohol as they tend to contain high-calorie content that may result in weight gain. You should consider replacing them with drinks such as lemon water, unsweetened tea, or black coffee.
3.   Drink Plenty of Water
People tend to confuse hunger with thirst. Instead of risking taking lots of calories in junk food, drinking water may be a perfect alternative or all that you needed. You can also practice drinking water before meals to prevent overeating. Additionally, don't skip meals as you may end up snacking more throughout the day due to hunger.
4.   Make a Meal Plan
Making a meal plan might not be essential to weight loss, but sticking to it is. You can always plan for your breakfast, lunch, and dinner with foods that have the right calorie allowance for your body. You can also download apps such as Shopwell that help in tracking your diet.
5.   Participate in more physical activities
Engaging in more physical activities can help you lose extra weight than you would have through dieting. Undertaking such activities as running, swimming, riding, or walking more often like using the stairs instead of the lift, may accelerate your weight loss process. On top of that, you can also try playing sports or even working out.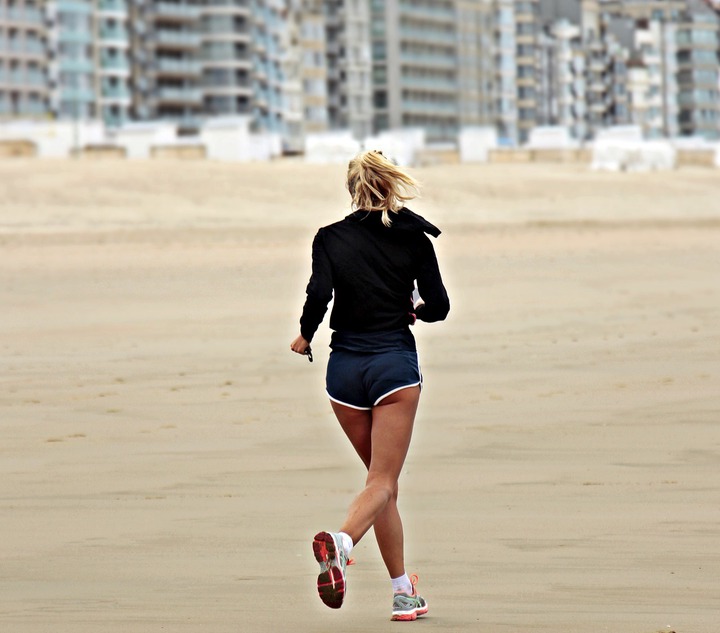 6.   Get good quality sleep
Research suggests that poor sleep is associated with weight gain and the likelihood of obesity. Lack of enough sleep can also increase appetite. This happens due to its effect on hormones that signal the brain of hunger and fullness. To avoid this, ensure you sleep for at least seven hours.
7.   Change your Perspective
You need to ensure that you're mentally and physically ready to lose weight. Your willingness will help you find an inner motivation towards the measures you need to undertake to achieve your goals. Staying positive about losing as much weight as possible is overly essential in realizing your goals.
Losing weight is extremely possible. You only need to set realistic goals and work towards achieving them. By staying active and getting positive about the ultimate goal, you will definitely cut the extra pounds. Cheers!
Feel free to ask any questions and share your thoughts in the comment section. Don't forget to like, share and, follow me for latest updates.
Content created and supplied by: Shaddymark (via Opera News )