There are several mistaken thoughts that people have developed towards HIV virus that make people with the virus seem dangerous or doomed.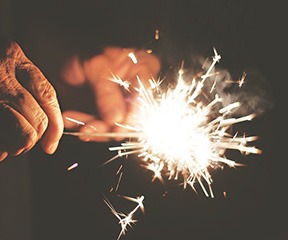 Among the false beliefs include:
a) HIV is a genocide
Some people strongly believe that the virus is a special plan by the government or high world icons to eliminate the minority. It is just a global pandemic that can affect anyone at any time.
b) Mosquitoes can spread the virus
Because the virus is mostly transmitted through blood, some are worried to contact the virus through bites or other blood sucking insects. The truth is that no insect injectc blood previously succed from someone and the virus doesn even stay for long in them.
c) I can contact the virus by being around infected people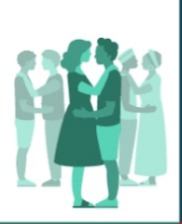 Hiv cannot spread through touch, sweat, tears, saliva, breathing the same air, hugging and shaking hands.
d) I can tell an infected person
Tue virus can stay for years without any signs therefore the only way of confirming it is through testing. Remember it can share symptoms of other diseases so you can't tell.
e)Contacting the virus is the end of life
If you strictly administer the current medication plus a healthy diet, you can live long enough than the old days when the drugs were of a lower effect.
f) People under treatment cannot spread the virus
Treatment lowers amount of the virus in the blood to undetectable level thus cannot tramsmit, failing to follow proper medication can lead to it's spread.
g) The infected cannot have a child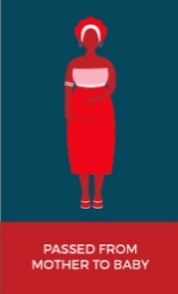 [Photo; Courtesy]
Doctors can help you make steps in reducing or removing the chances of passing the virus to the unborn. The baby can also be given medication after birth.
Content created and supplied by: Alecs (via Opera News )