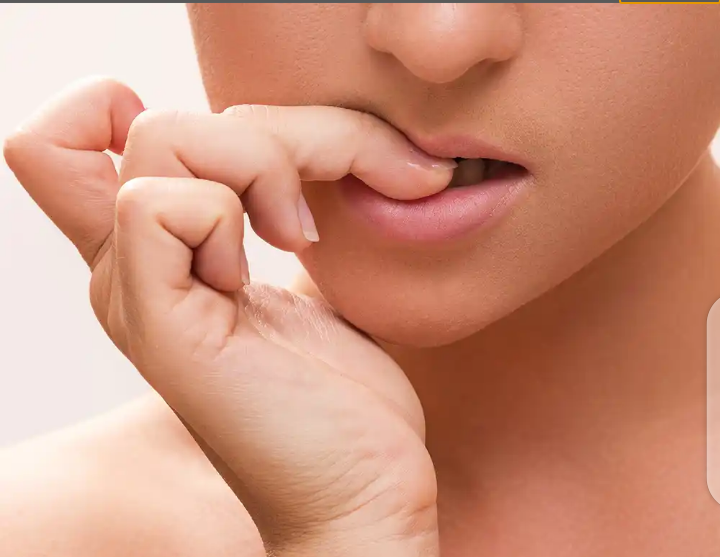 It turns out that nail biting, albeit a bad habit, might not be so bad as the common perception, and what's more — there might actually be a good side to nail biting.
Researchers found that kids who nibbled their nails were less likely to get allergies and had stronger immune systems overall. Nail biting allowed bacteria and pollen trapped under the kids' fingernails to get into their mouths, boosting their immunity. Basically, dirty fingernail chewing worked a little like an all-natural (and slightly icky) vaccine.
Additionally, by constantly biting your nails and bringing newer germs into your body, you're, in effect, "working out" your immune system. By keeping your immune system actively fending off bacteria, you're continuously strengthening it more and more.
Still, nail biters are more likely to get illnesses ranging from the common cold to hepatitis and are also exposed to harmful pollutants in nail polish and the environment.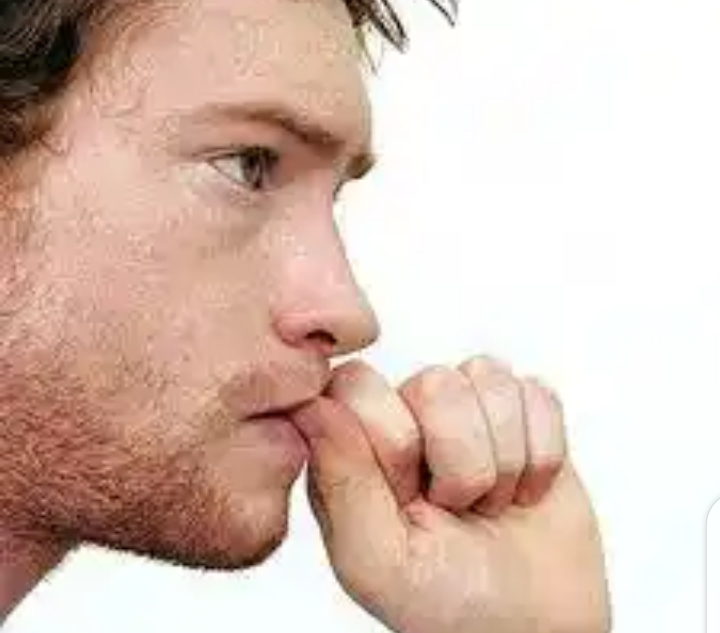 But if you still want a stronger immune system-and who doesn't?-there are plenty of safer (and more fun) ways to build up your good bacteria. Previous research has found that things like taking a walk outdoors, listening to music, having an optimistic attitude, hanging with friends, laughing, meditating, and eating fermented foods like yogurt and sauerkraut are all powerful immune system boosters.
Content created and supplied by: Dixoni (via Opera News )