Most of us have seen mushroom at our gardens but we do not think that mushroom is edible and can be taken as a meal. In most cases people think that mushroom especially the ones growing on their own should not be eaten. Well there are some that are edible while others are not.
Actually mushroom is sweet and tasty when well cooked. It can be taken alone as a meal or you can also mix it with meat in your diet and your meal will be tasty and sweet. Therefore, mushroom has got its value when included in your diet. I will look at some of the benefits of eating mushroom.
Lower blood pressure.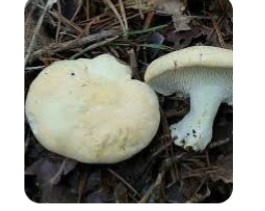 Mushrooms are rich sources of potassium a nutrient known for reducing the negative impact that sodium can have on your body. Potassium also lessens the tension in blood vessels thus helping to lower blood pressure.
Boost immune system.
The anti inflammatory effect of mushroom has been shown to greatly improve the efficiency of immune system. Mushrooms help to stimulate microphages in the immune system enhancing its ability to defeat foreign bodies and making you less susceptible to serious illnesses.
Weight loss.
Mushroom in combination with exercises and other lifestyles can have aspect on weight loss. For instance when you mix mushroom with meat in your diet it helps to loose weight.
The antioxidants in mushroom help to reduce the risk of getting high per tension and other metabolic disorders.
Nutrition.
Mushroom are a rich low calorie source of fibre, protein and antioxidant. They may mitigate the risk of developing serious health conditions like heart diseases and Cancer.
Content created and supplied by: Betounic (via Opera News )