A retired teacher in Busia succumbed to death after receiving an injection from a quack that operated in disguise of a medical practitioner in the area. The 'doctor' that was a chemist attendant offered to give treatment to the teacher who visited his shop to seek medical attention.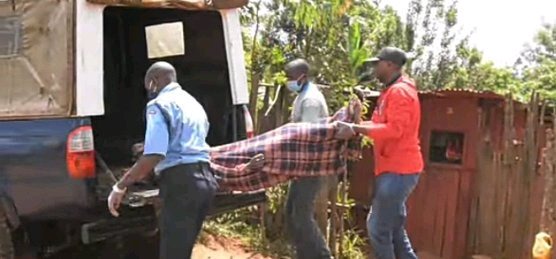 Photo: Courtesy (previous incident)
The attendant advised the man that he need an injection. The teacher that was in pain had no option than paying for the services. The man went ahead to inject him and he went home with the hope of getting better. Details of his illness were however not revealed.
Speaking with citizen television, KMPDU officials said the matter was brought to their attention after the man developing complications hours after receiving the injection. His family rushed him to a nearby health centre but it was way too late. He succumbed to the complications.
The shop has since been closed. According to the officials, the shop as being run illegally and that the drugs in the shop have been confiscated for further Investigations to be done before action is taken against the perpetrator of the offense and the shop's owner.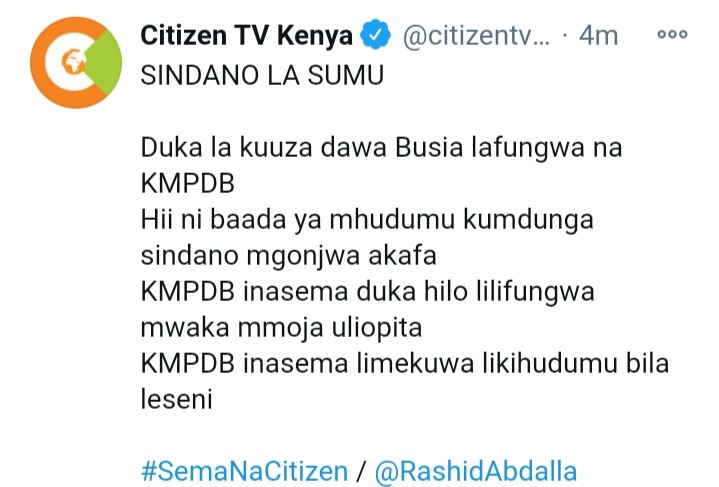 Content created and supplied by: Culver (via Opera News )