Watching your baby pop his/her first teeth is an endearing experience and if asked, every parent would hope their baby's teeth would remain as white and as healthy as they look when they sprout. Unfortunately, a random visit to any dentist's waiting room today will tell you that many children, including those less than five years old, are far from having what can be classified as healthy teeth and parents are finding themselves taking their children to a dentist to have their decayed milk teeth plucked off.
Cause of tooth decay
The worst cause of tooth decay is sugar, so parents should never underestimate how damaging it is. If you frequently feed your child sugary snacks and drinks like sweets, chocolates and mass-produced juices, then they won't escape tooth decay. Though it would be unrealistic to cut off all sugar from your child's diet, it's possible to reduce the amount he consumes. It's not how much but how often your child consumes sugar that causes tooth decay.
Preventing tooth decay
To prevent decay, allow your child to eat one big sugary or drink once a day rather than allowing them to eat or drink at will. Keep sugar to a minimum and make sure that your child brushes his teeth at least twice a day to help prevent the build-up of plaque. Having your child's milk teeth extracted too early could trigger long- term dental health problems. This is because the roots of the milk teeth support the permanent teeth that are forming in the gum. If the milk teeth are extracted earlier than nature intended, there is a higher probability of the permanent teeth erupting in the wrong position.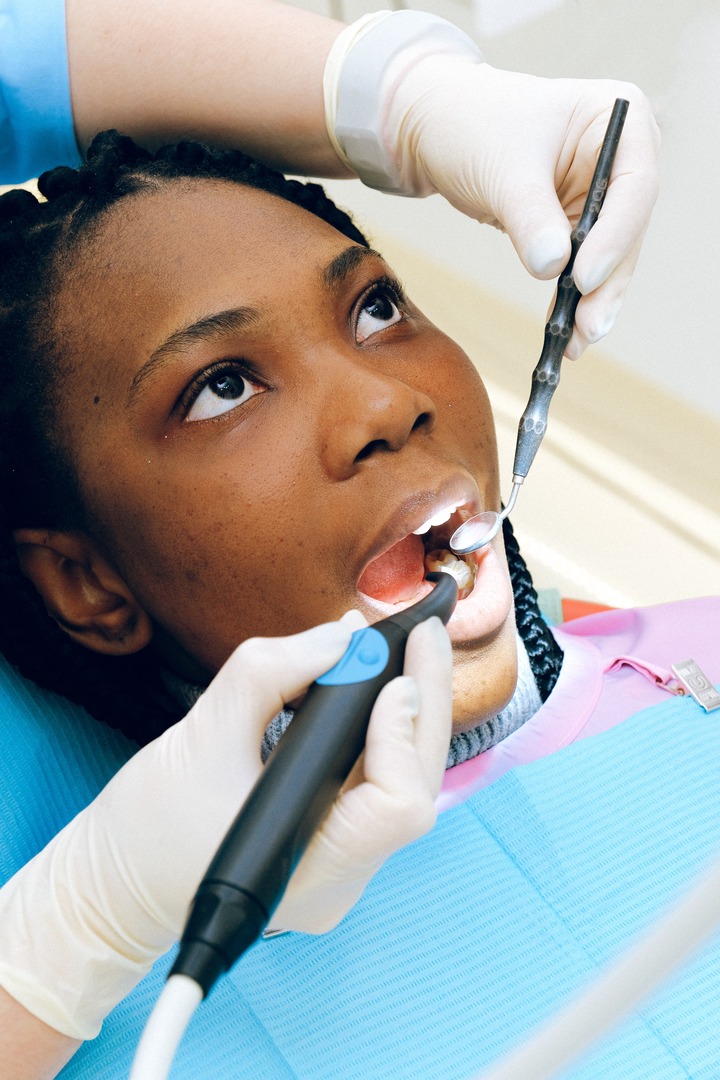 Content created and supplied by: jwaithera (via Opera News )