cigarette smoking is one of the killer habit in world today. Most of people take smoking as a pleasure without knowing that they are only endangering their life.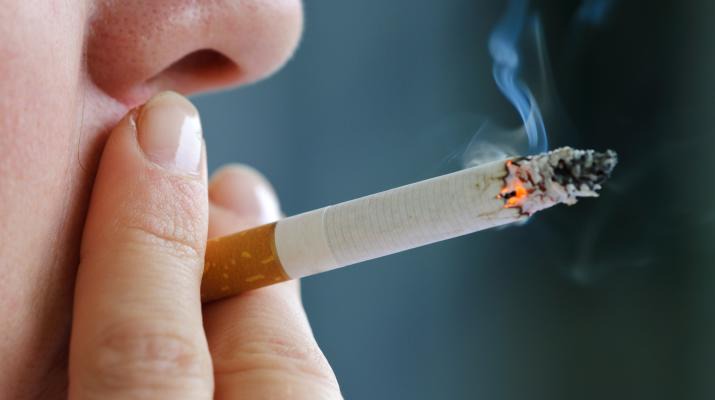 Cigarette bring about most of respiratory diseases like lung cancer, emphysema and chronic bronchitis.
IN MEN.
Cigarettes affect the sperm productivity which may lead to infertility and also lead to erectile dysfunction. This is why most of marriages result to breakages due to inactivity in bed.
Those who are in thought of indulging to smoking are advised to think twice of their life to be.
IN WOMEN
Women are at more risk of getting lung cancer than men. Smoking also makes women to age early that is, they develop facial wrinkles, gum disease, dental decay and also bad breath.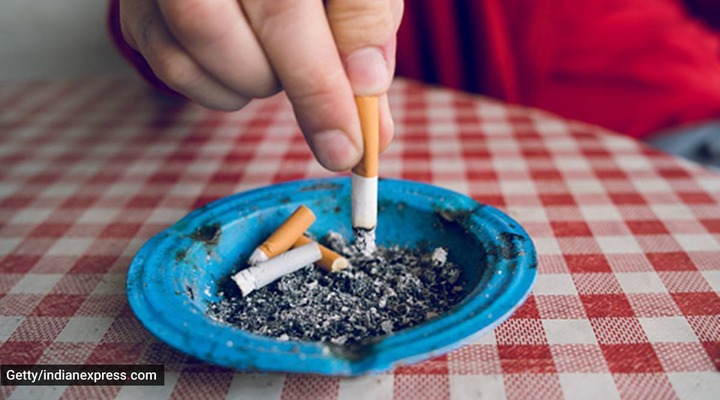 Smoking also causes pregnancy disorders like miscarriage, infertility, sudden infant death, low birth weight and still births. Saying no is the best option for every woman who smokes to take.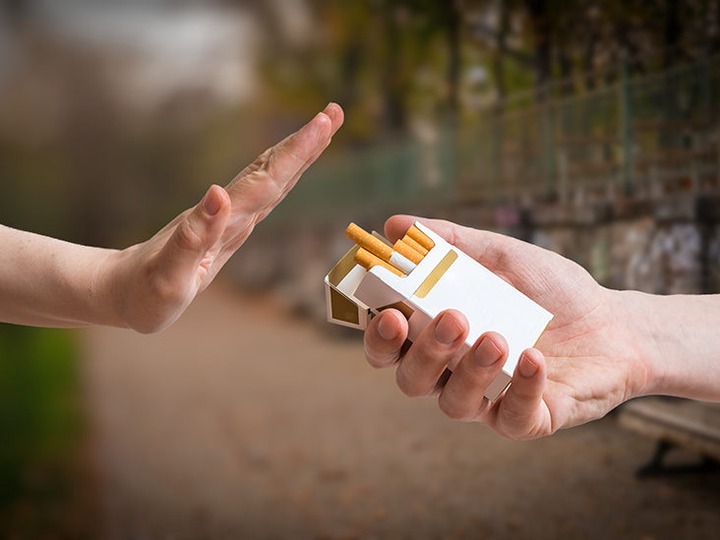 Content created and supplied by: komris2 (via Opera News )