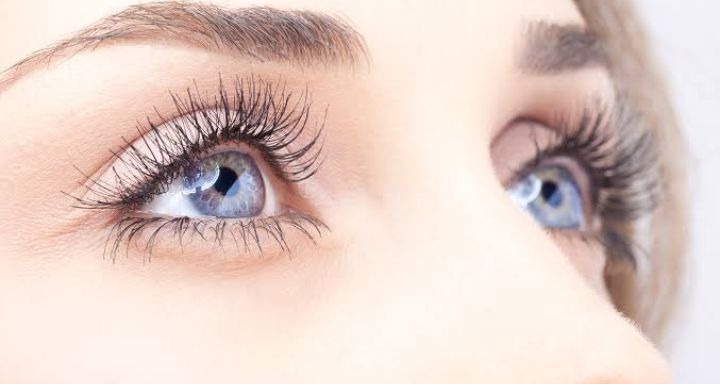 Healthy people are known to have bright, sparkling and white eyes. The white part of the eye which is medically known as conjunctiva is usually a vital part to identify and rule out some medical conditions.
When one has some liver problems, the conjunctiva usually turns yellow, and turns red when there is some metabolic imbalance in the body.

Sometimes, red eyes are caused due to prolonged rubbing of the eyes, sleep deprivation, staring at screens for long, chlorine from swimming pools and exposure to smoke.
This is how you can get your red eyes white again:
1: The use of anti inflammatory eye drops helps reduce inflammation to the conjunctiva thus making it white always.
2: Up the intake of fresh fruits and vegetables to help clean the toxins from the body.
3: The intake of refined sugars and carbohydrates usually gets the body to several health issues, reducing their intake will help your eyes be white.
4: Have sufficient sleep time, avoid straining and long stares on screens.
5: Drink a lot of water and keeping your body hydrated is the best solution.
If you follow these instructions, you will enjoy living a healthy life with bright, sparkling white eyes.
Content created and supplied by: TheDailyScoop.com (via Opera News )