According to African centre of disease control, approximately 200,000 people die annually due to cardiovascular diseases. The cardiovascular diseases include, heart disease, heart failure, ischemic stroke, and, high blood pressure. Old men and women are at high risk of developing heart complications than younger people but, heart diseases can affect a person at any age. In this article we have discussed signs that your heart has a problem.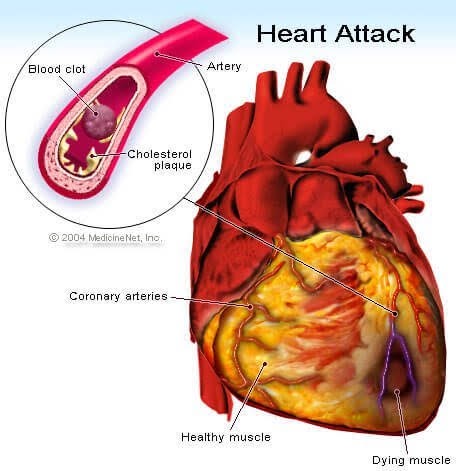 1) Swollen limbs (feet and hands)
When the heart can't pump blood well, the liquid from the blood vessels is filtered by the surrounding tissues resulting to swollen feet, legs and hands. While swollen feet is also common in expectant women, many patients with cardiac issues experience this symptom. The swelling of feet and legs is known as peripheral edema. 
2) Body rashes 
Two separate studies conducted by the Journal of allergy and clinical immunology suggested that rashes and eczema are high risk factors for heart diseases.  
3) Pain in the arms
Do your arms ache? According to research, men likely to suffer heart diseases experience pain in the right arm while women experience pain in the left arm. Women also report pain in the elbow before a heart attack because the pain travels from the heart to the spine.
Share the post
Content created and supplied by: Trendiest_254 (via Opera News )