Coronavirus is a pandemic that has continued to cause havoc and disharmony amongst people not only in Kenya but all over the world.It has maimed lives of many. Not only that,it has disrupted the socio-economical lives of people. People have lost jobs while others have closed down their businesses due to the severe impacts of the virus.
Despite all this, the good thing is that after a long search a vaccine was found. Many European countries were on the run to search for a vaccine and many of them became successful; England, Russia, China and USA.
Many people in Kenya have already gotten the jab. The first person to be vaccinated was Dr. Patrick Amoth. From since them many people have already gotten the vaccine.
Today Babu Owino was vaccinated. He lighted the media when he said that Coronavirus should fear him as he's going to tialalize and tibimize it. He said,"I'm now a threat to Corona.Vaccinated ready to tibimize and Tialalize corona,"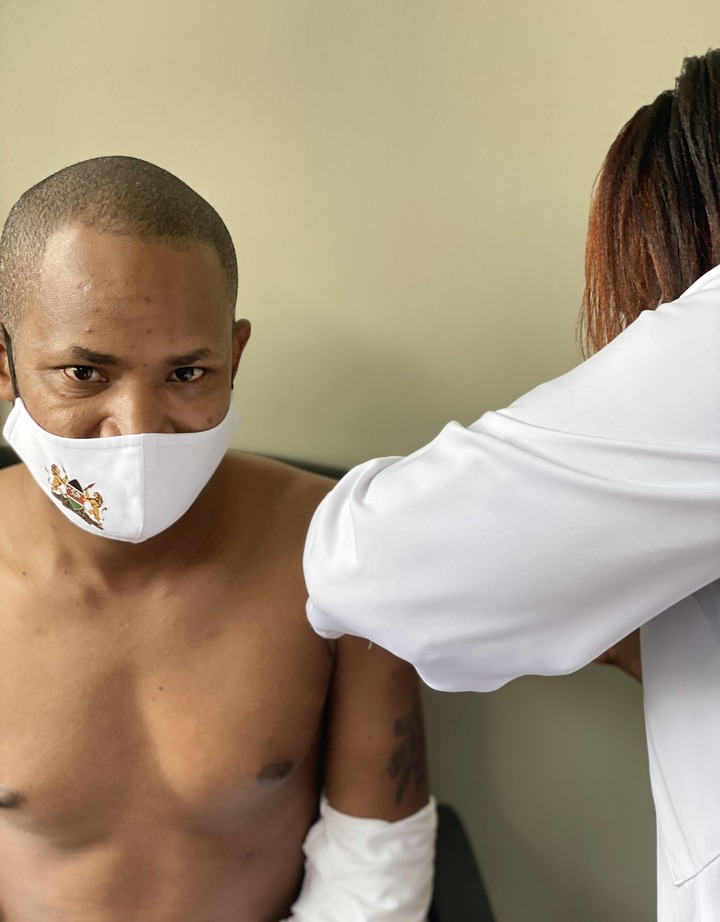 This has elicited the media with many people congratulating him for taking the vaccine. Some have just laughed because of the way he Express himself.
Content created and supplied by: Ryan_Bryan (via Opera News )