Anne in her book 'Sober Again' describes alcoholism as a progressive disease with 5 stages. Read and find out what stage of alcoholism you are in: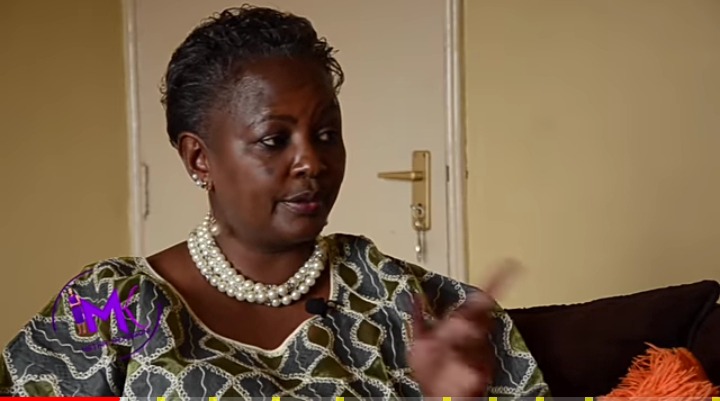 The first stage is the experimental stage where people try alcohol out of curiosity. At this stage one can start and stop completely or progress to the second stage witch I Social drinking . Social drinkers indulge only during social gatherings and celebrations such as parties, weddings and funerals. Notably many people remain in this stage where they can control their alcohol consumption.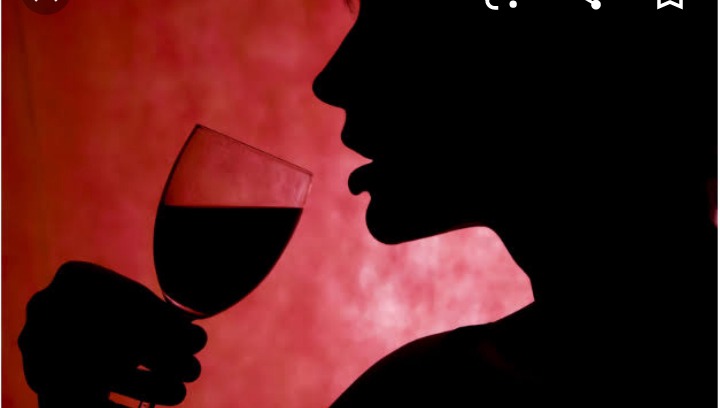 Stage 3 is the instrumental where a person will get drunk say at night and forget the events of that night. Some experience total black out and they are carried home.A good example is a driver who drinks alcohol drives home but forgets how he got home the next morning.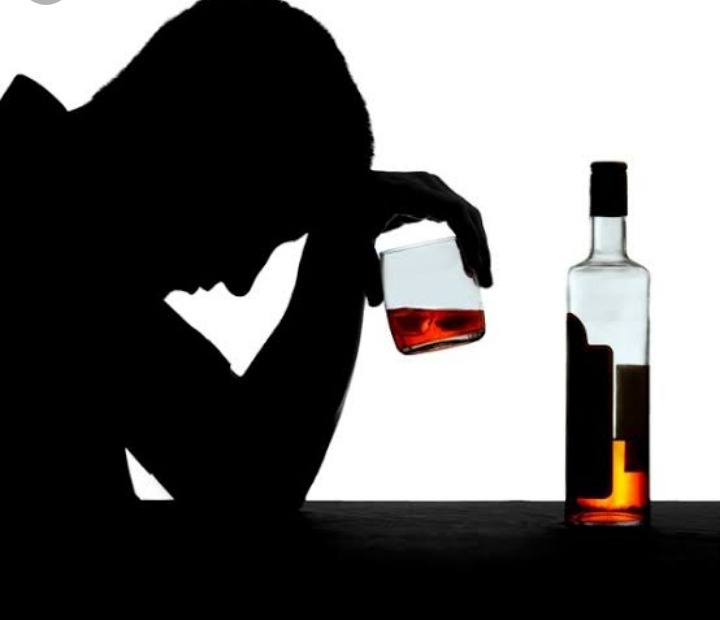 Stage 4 is habitual drinking, where a person drinks on a daily basis and they n dysfunctional without the drink. This is where must people lose their lives. The best way of helping à habitual drinker is by taking them to a rehabilitation center where they can get professional help.
Stage 5 is addiction at this stage one no longer drinks for just pleasure because by now they are fully dependent.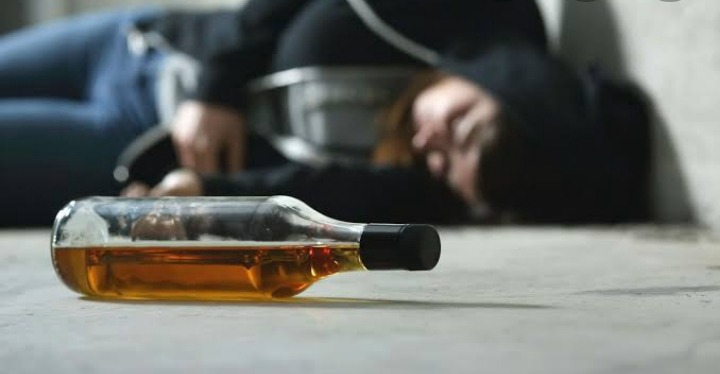 Are you able to identify which stage you or a someone you know? Comment, Share, like she follow for more stories.
Content created and supplied by: Vicky_lydia (via Opera News )