1. Sleep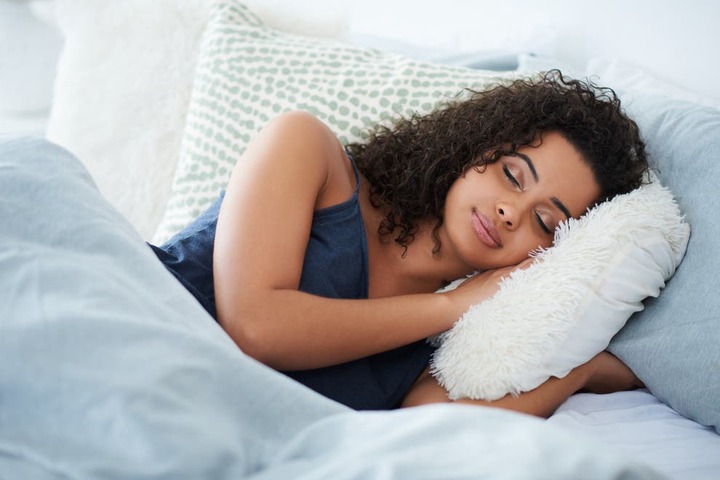 One tends to sleep poorly after a night of drinking because alcohol puts one to sleep quickly.
However, when the alcohol wears off several hours later, the withdrawal your body feels can disrupt sleep and wake you.
If you have the luxury or enough time to "sleep it off" do so.
2. Eating bacon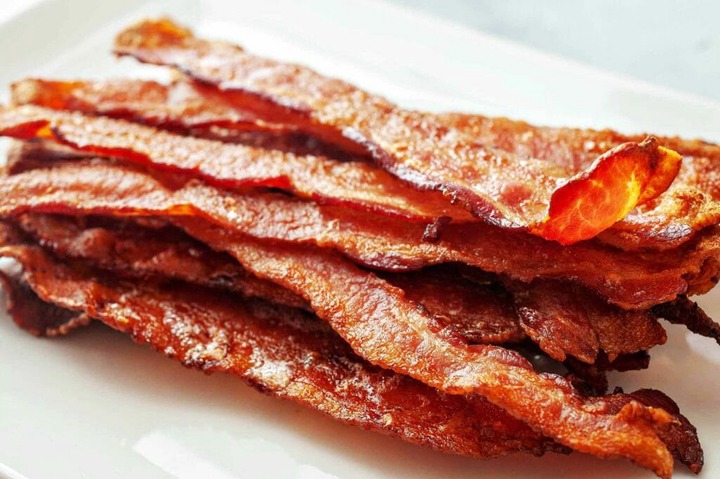 Bacon is rich in protein.
It speeds up the metabolism process which helps get rid of any remaining alcohol from the bloodstream, into the liver and kidney where it can be expelled through urine.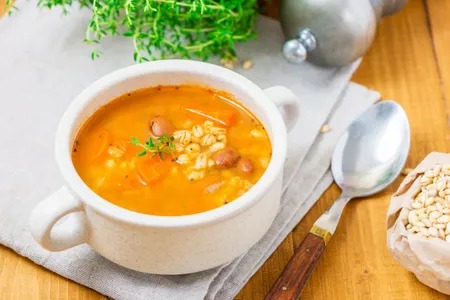 If you cannot handle eating anything solid while experiencing hangover symptoms, try soup.
It helps in replacing the salt and potassium lost during drinking.
They can also make you sweat, which helps get rid of the toxins in your blood brought by alcohol.
4. Drinking water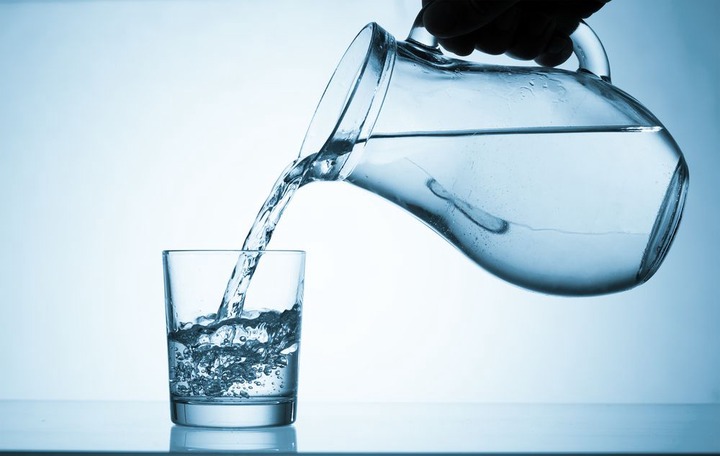 Alcohol is a diuretic and can cause dehydration therefore making it one of the causes of hangover.
So when drinking alcohol, try as much to drink water in between and also when you wake up the next day.
However, don't drink it too fast, otherwise you may feel sick.
Content created and supplied by: BuklauMayne (via Opera News )