Cancer is one of the highly rated killer disease in the world. Most people only think of other common diseases like HIV,Malaria and many others forgetting this monster killing disease. This disease has killed millions of people all over the world. Treating the disease can be very expensive which many of us cannot afford. This is why it's advisable to go for cancer test as many times as possible so as to detect it when it's on it's early stages.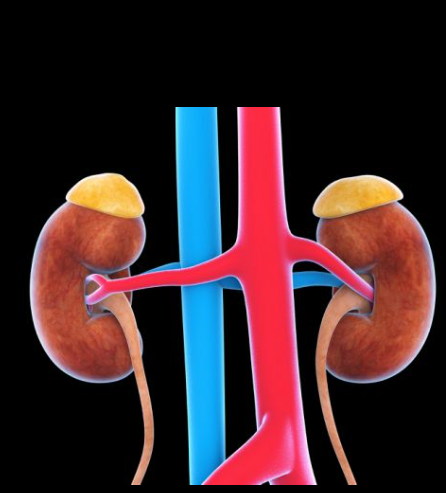 Have you ever asked yourself what causes cancer? In this article, i have listed the major causes of kidney cancer as listed below;
1.Over-consumption of Alcohol
Taking alcohol once in a while is not bad for you but daily intake and over-consumption will greatly affect your body organs one of them being the kidney. Note that too much alcohol can cause your kidney to stop functioning.
2.Too much intake of sugar
Too much use of sugar is not good for your health. If you are addicted to this, please reduce the level of intake because too much sugar can greatly affect your kidney.
3.Misuse of painkillers
It's not bad to use painkillers when you are not feeling ok but the problem comes when you use them daily. This is abuse and can greatly affect your health by causing kidney cancer. Just ensure that you do not take them everyday.
4.Too much intake of salt
This is another harmful thing most people are not aware of. Too much salt is not good for your body system. Salt should be taken with some limit.
Please feel free to comment like and share


Content created and supplied by: BenDanish (via Opera News )