James Muriithi Chege was born and raised in a family of five children. He was born as a normal child and have completed his education.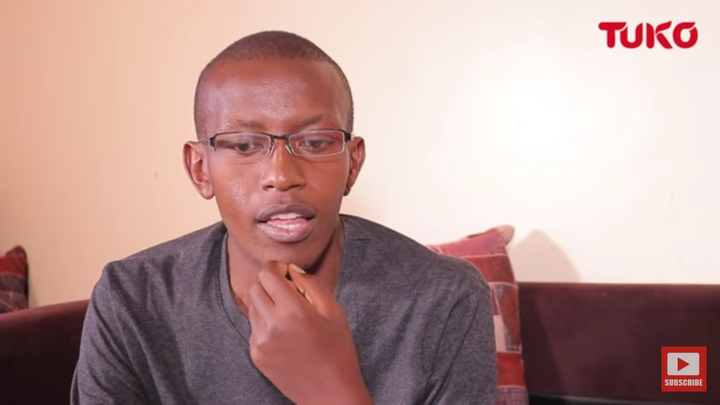 Early 2015, he started complaining of headaches and would vomiting severally. He went to hospital and was diagnosed with typhoid, treated and  felt well for 3 days.
"I felt unwell and  I went to hospital on the third day where I was admitted. The doctors ran several test on me and found out that I had a very high pressure and  kidney failure," said Mr. Muriithi.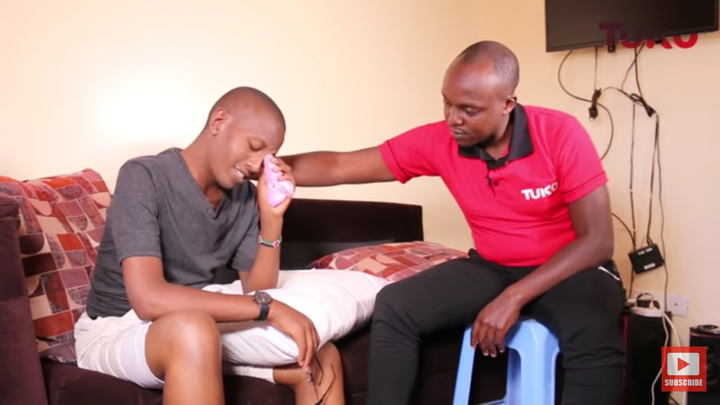 His father was shocked on hearing the news and even shed tears. Muriithi spoke to her sister and one of them agreed to donate to him her kidney. They raised some moneys and went on with the treatment as the doctors confirmed that her kidney was fit for Muriithi.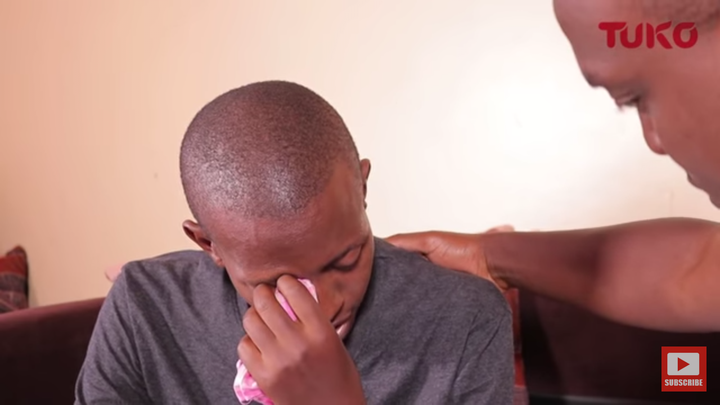 However, they had to stop the process after the doctors realized that his heart was failing. They startes treating the heart. He was given a strict died to follow and always went for dialysis thrice a week. He only takes ugali, rice and only 300ml of liquids daily.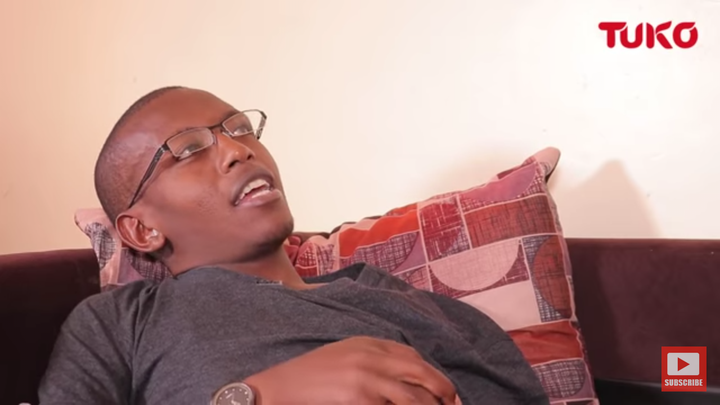 The 29 year old, started swelling the whole body. He was readmitted in the hospital.
"At this point, the doctors confirmed that am having a liver failure. Now I have three organs that have failed in my body," He said.
He always sleep seated beacause  if he sleeps lying down, he have difficulties in breathing. He have turned his seats to a bed.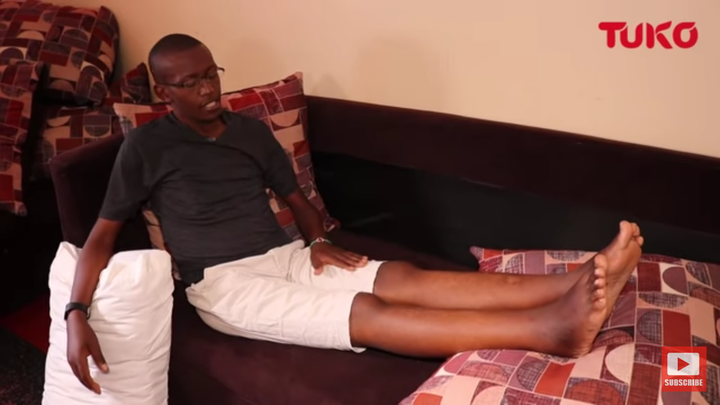 Her sister helps him around the house and in his shop. She prays and encourages him daily since his wife left when he started ailing.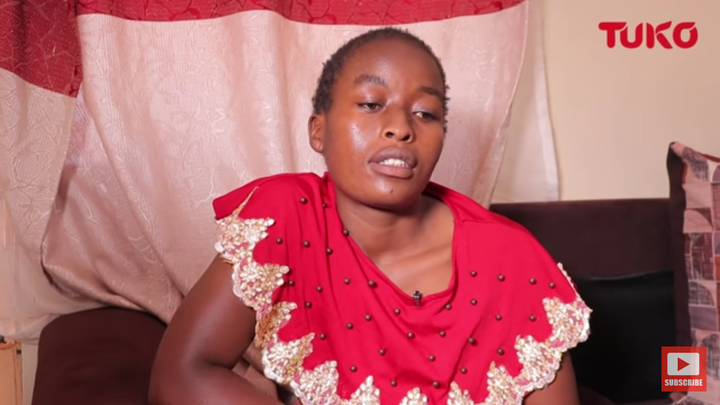 He goes to dialysis weekly and hopes to get well-wishers who could help him raise money to pay for the kidney transplant.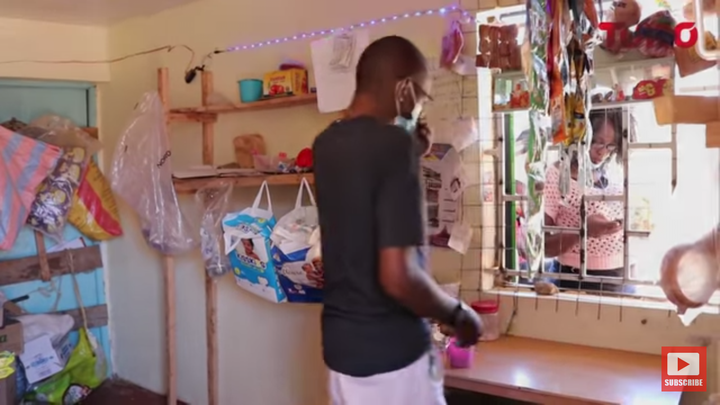 Content created and supplied by: Thuo_ (via Opera News )