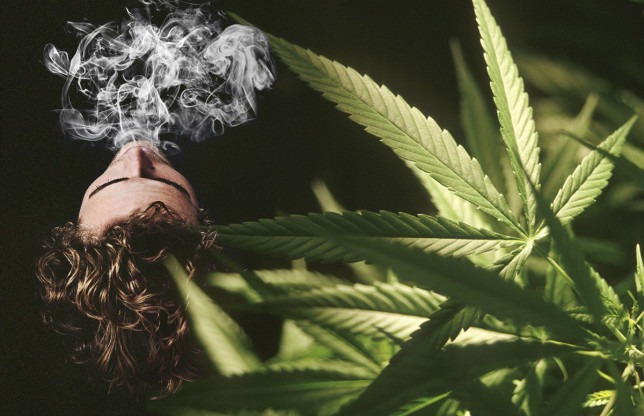 Among the most common effects of marijuana use is red and bloodishot eyes. It is to be expected ,sure, but sincerely this doesn't answer the mysterious question, why does weed makes your eyes red?. Despite all these, those who regularly consume bhang always tell new users that it has got no serious health risks.
After consuming cannabis, users generally experience an increase in heart rate and blood pressure. The effect is due to the plants cannabinoids, which are chemical compounds responsible some of the therapeutic and medical benefits of cannabis and their initial interaction with the body. The rise in blood pressure due to cannabis consumption is comparable to normal physical activities such as exercise and sex.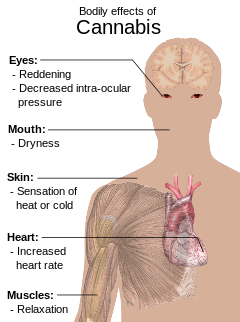 Research says that it generally takes about five to ten minutes for consumers heart rate to return to normal and for blood pressure to begin to decrease. As the plood pressure lowers, the blood vessels and capillaries dilate , including the ocular capillaries. The dilation of the ocular capillaries causes increased blood flow to the eyes, which results in the consumers eyes turning red.
It is cannabis ability to reduce ocular pressure in the eyes that makes it viable treatment for glaucoma, a group of eye disorders that causes damage to the optic nerve which can eventually lead to blindness.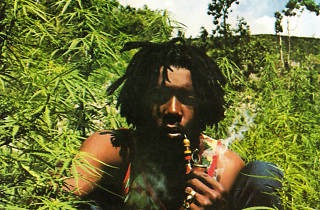 This have made many glaucoma patients to attempt to use medical marijuana to treat and relieve symptoms. It is therefore important to know that some studies have contradicted the claim that cannabis is benaficial for glaucoma and it is reported that it could potentially worsen the condition by increasing eye pressure.
Content created and supplied by: GwaraO (via Opera News )