Irish potatoes or waruu as it is commonly known here in Kenya is an underground tuber that grows on the roots of the Solanum tuberosum plant. These potatoes are so essential based on the fact that it has a lot of health benefits that comes from consuming them.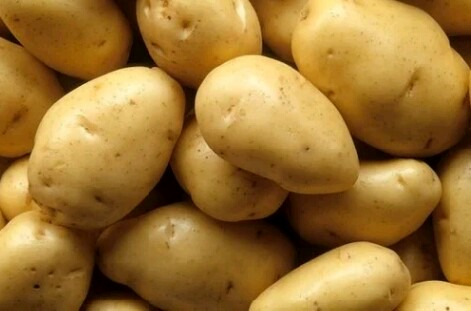 3 powerful health benefits of eating Irish potatoes.
The following are the three powerful health benefits associated with eating Irish Potatoes.
1.They are rich in nutrients.
Irish potatoes are an excellent source of different types of vitamins and minerals. A good example of these minerals and vitamins include fiber, protein, fat, vitamin C, vitamin B6, phosphorous, manganese, potassium among others.
2.Improves blood sugar control.
They contain a special type of starch commonly known as resistant starch which is not broken down but is instead absorbed by the body. When it reaches the large intestine, it becomes a source of nutrients for the beneficial bacteria in your gut. This resistant starch has been linked to a health benefit of reducing insulin resistance which in turn helps improve blood sugar control.
3.Contains antioxidants.
Irish potatoes are packed with essential antioxidants such as carotenoids, phenolic acids and flavonoids. These antioxidants helps the body in neutralizing potentially harmful molecules.
Content created and supplied by: @mudogonews. (via Opera News )