Children always wish for their parents to be happy and in good health. Today, i bring you a story of two siblings who have a sick 'dying' mother, .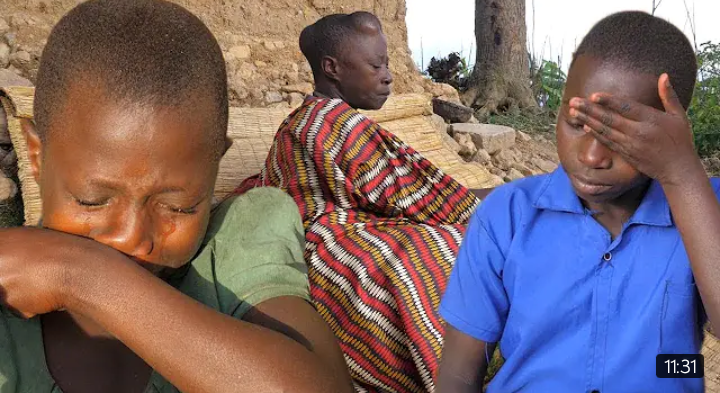 Click here to watch the full video.
https://youtu.be/wtswXmEVIS8
They have no idea what disease their mother is suffering from. They are always crying and asking God to help their mother not to die.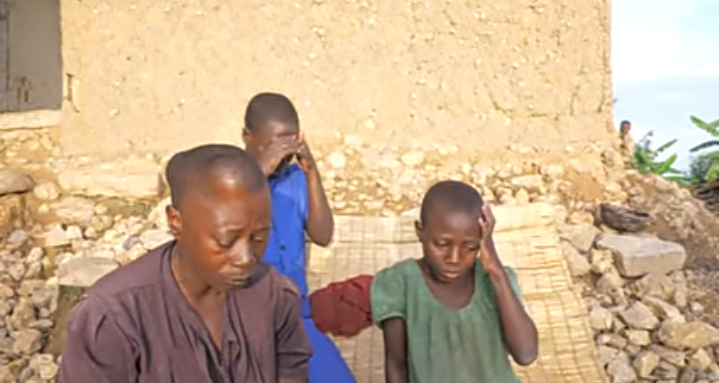 They looked for a person who can heal her but they failed. Their father is always busy at work to look for money to take care of his family. They said all started when she was pregnant and started feeling pain in the throat and her neck was swollen.
She was rushed to the hospital and after the doctors examined her they said that she has to go through surgery. They sold everything they had and was taken to the hospital where she went through surgery. She thought that the problem had been solved.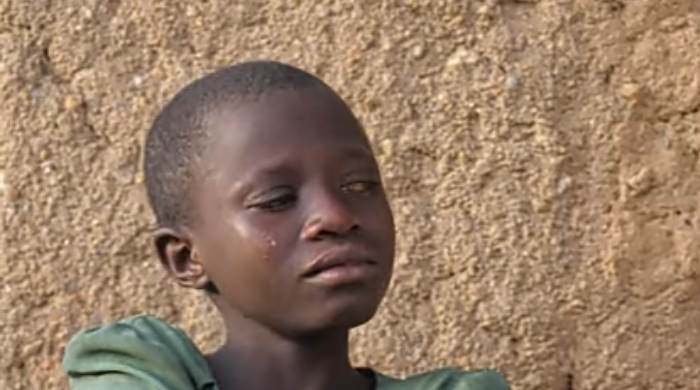 But the doctors told her that some of the body parts were damaged. The disease stroke again and this time the pain was inside the head and it was getting worse. They took her to the hospital and doctors told her they cannot treat her sickness and transferred her to the city.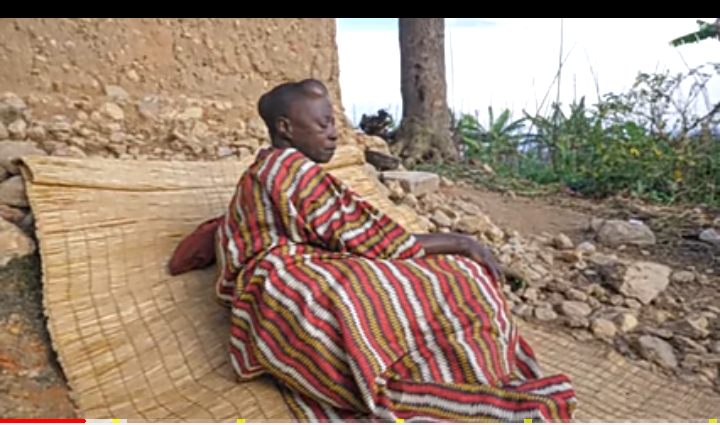 She lost hope since she could not afford to money for the hospital bill and transport. She went home to wait for death. Her daughter is in class eight but had to drop out of school to take care of her sick mother. Their mother hardly moves and always feels like their is water inside her head.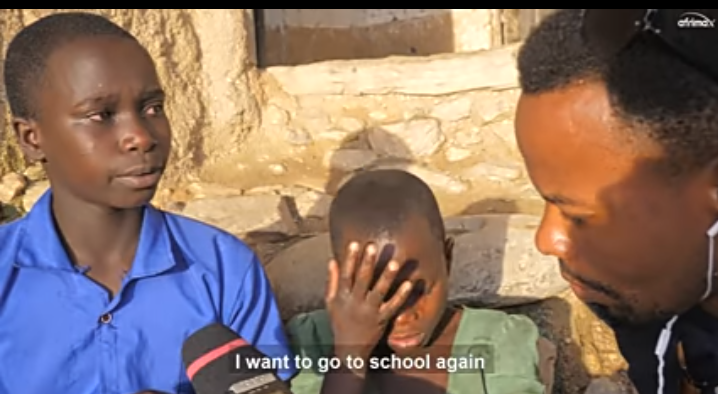 Thanks for your time. Please endeavour to like,feel free to share your thoughts and opinion in the comment section and also pray with others.
Content created and supplied by: HotnewsSantos (via Opera News )