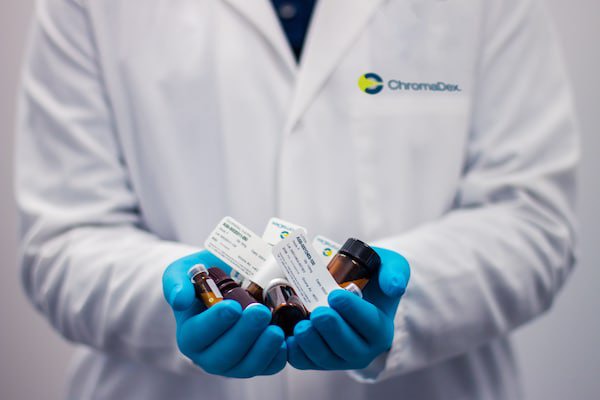 The nominated senator Millicent Omanga had raised the concern to the government as they are fighting for the deadly virus let the government also remember people with HIV-positive.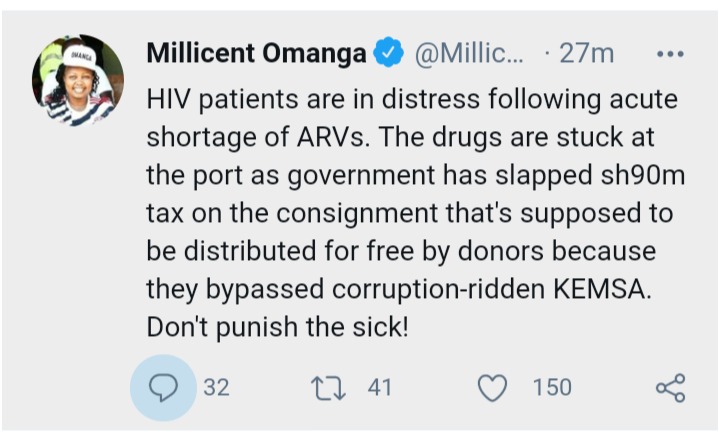 "HIV patients are in distress following acute shortage of ARVs. The drugs are stuck at the port as government has slapped sh90m tax on the consignment that's supposed to be distributed for free by donors because they bypassed corruption-ridden KEMSA. Don't punish the sick!"Millicent Omanga.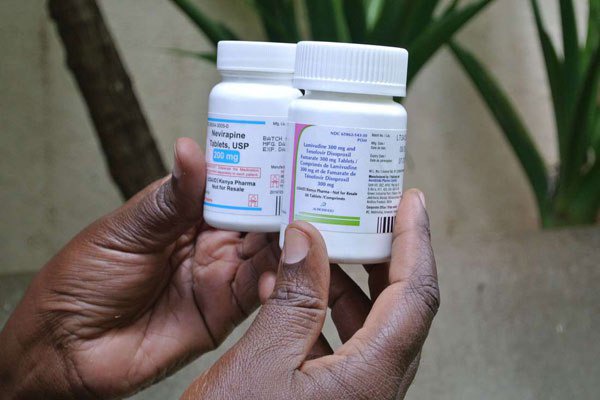 Monthly ARVs are a victory to patients, who say the daily pills act as a constant reminder of HIV and can lead to their HIV status being disclose.
Viiv says HIV medicines are already scandalously expensive.In Kenya, a full dose of ARVs for one year costs about Sh20,000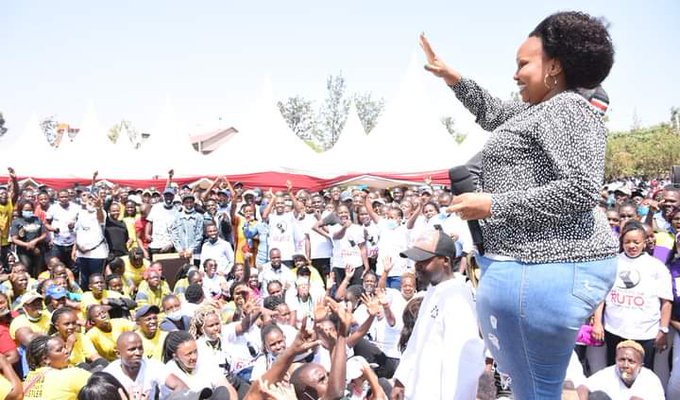 This medication boosts traditional anti-HIV drugs enabling them to develop a crystal structure which are then encased in fat-soluble particles. According to researchers, the new drug has the ability to slip through membranes of cells where the virus hide and destroy them before they develop into AIDS.  
Content created and supplied by: Calabash (via Opera News )