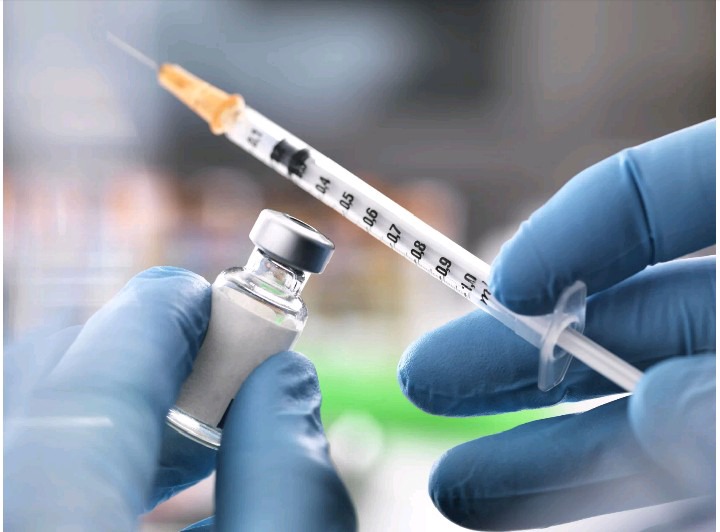 HIV AIDS is major pandemic of the world with Africa being most affected continent. The virus has no cure and currently only being controlled through provision of anti-retroviral tablets. These drugs are consumed on a daily basis to boost the immune system the body.
Coming up with a more convenient and reliable HIV drug is the key goal for most researchers across the world. Similarly, making the drug more available to people who require it most, is also very crucial in ending the pandemic.
To help reach this goal, a conventional new approach in combating the virus has been invented. The newly introduced injectable HIV medication has shown hope to many patients across the world. The injection therapy seems to be convenient reliable as compared to the daily pills used before. The injection is given once every month as opposed to the daily pills which were taken for 365 days in a year. Since the injection is only take in an hospital or the presence of a doctor, this new therapy will reduce stigma among HIV victims.
The injectable drug is a combination of cabotegravir and rilpivirine, which are intergrase inhibitor and non-nucleuoside reverse transcriptase inhibitors (NNRTIs) respectively.
Successful studies reveals that the new drug has equal effect on both patients starting treatment and those on the previous tablet therapy.
The drug has been approved by regulators in the United states, Canada, Europe and middle East. However, some countries in Africa such as South Africa have also approved the use of the drug. Kenya is the most recent African country to approve the supply of the drug in her health facilities.
In North America and parts of Africa such as Kenya and South Africa , the two drugs are combined in one injection with a brand name Cabenuva.
Content created and supplied by: Kodundoh (via Opera News )