A girl with a stuck neck.
See her photos below and find out more;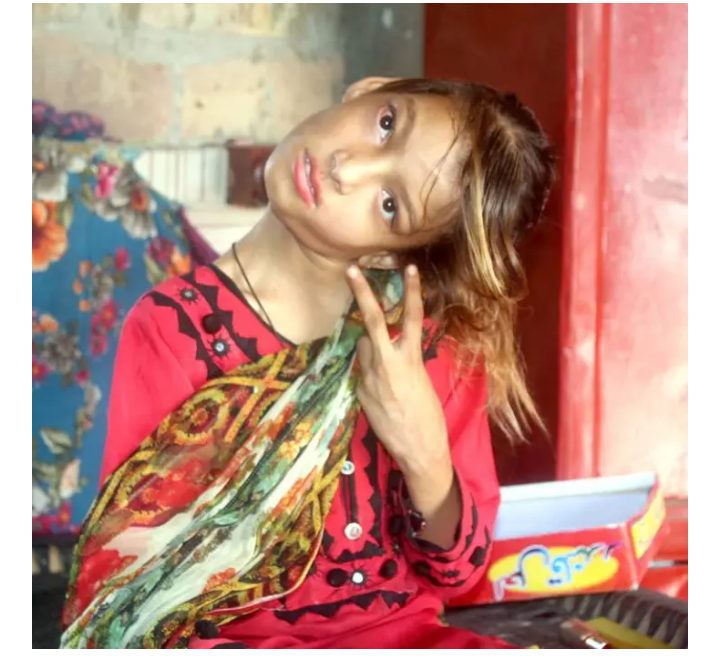 A 12 year old girl by the name Afsheen Gul has been experiencing life challenges since the she was only one year old. She slipped from her sisters hands at the age of 1.
Her brother Yaqoob and her mother Jameelan stated that people stare at her more often since she looks different from other people. When asked by the people what happened to the girl, they tell them that she was born with the condition but in the real since she fell from her sister's hands when she was only one year old.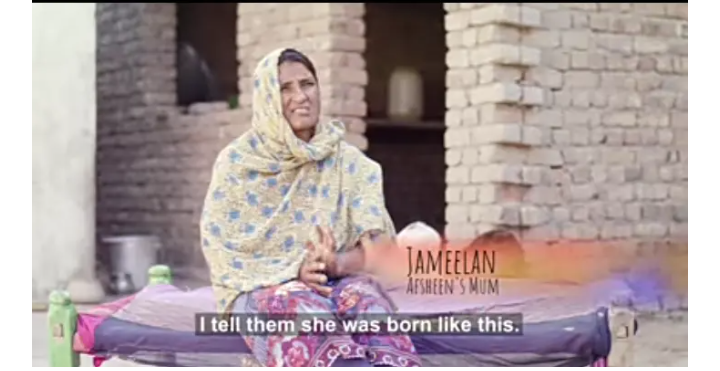 The tragic incident left her neck bent. Her family who are staying at Tharparkar in Pakistan were so poor that they could not afford to pay for her treatment and this resulted to her neck getting stuck.
She and her family have hopes of her getting well since they were told that only foreign hospitals could treat her but they still don't have enough money to pay for her treatment.
Afsheen is a very bright girl with a bright future ahead. She lives a happy life especially on social media where she is so popular with a lot of friends. She wishes to become a doctor in the future but her condition makes it difficult for her. She is mostly affected in how she walks and in her sight.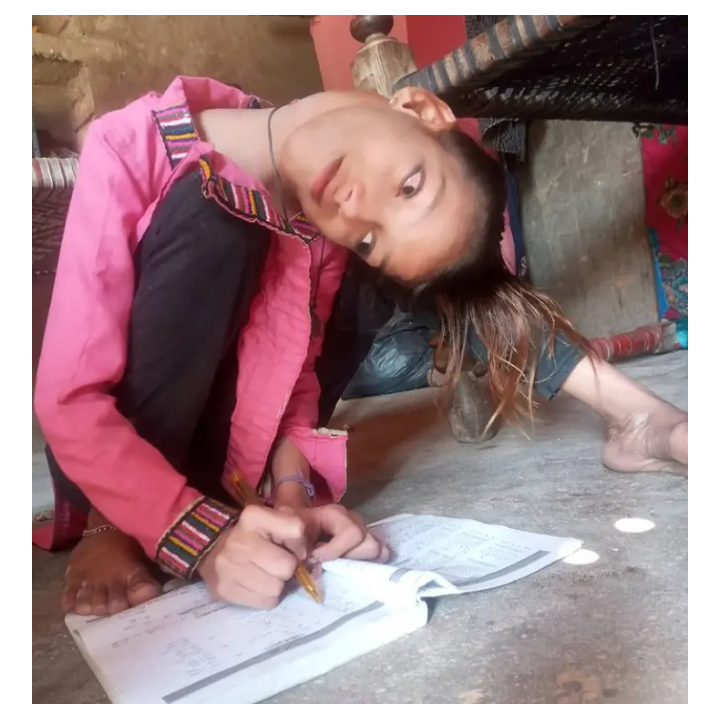 She has been suffering from the condition for 11 years and enduring pain up to currently 12 years. She has sleepless nights since she experiences difficulty in sleeping. She also depends on her family for her well being. May God provides means and ways for her family to get money for her treatment so that she can achieve her dreams of becoming a doctor.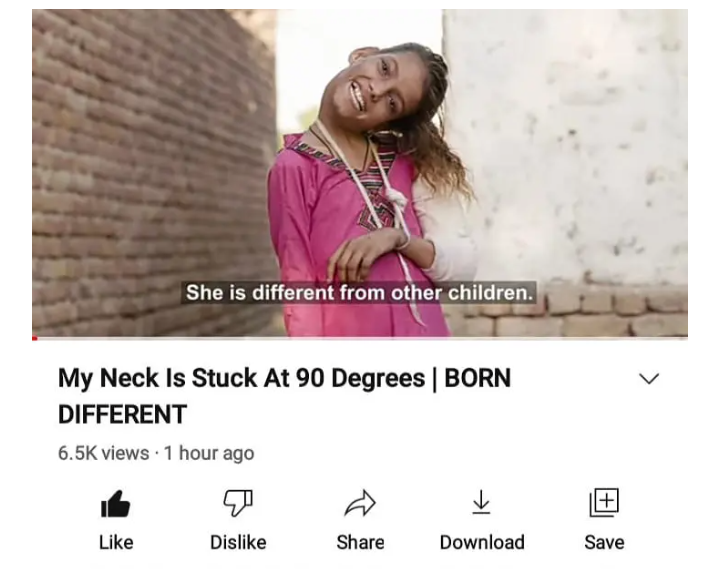 See some of her photos below;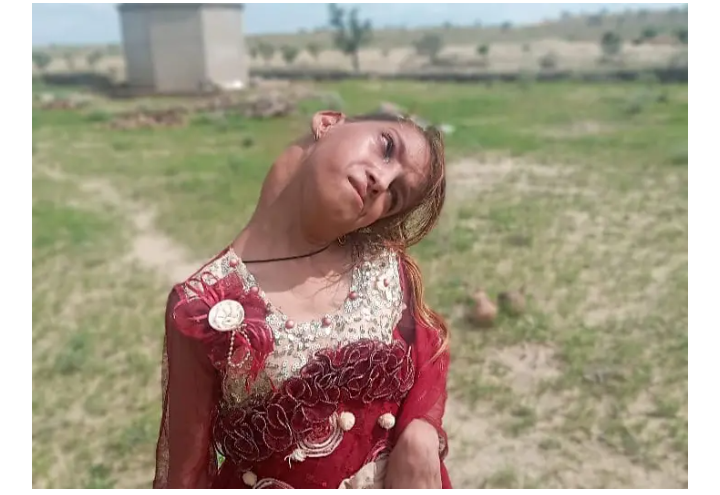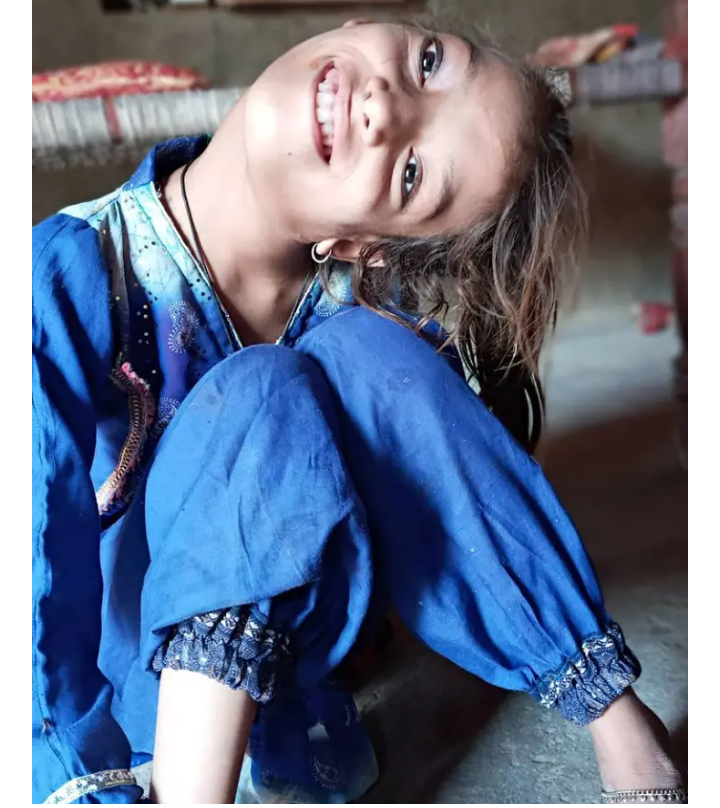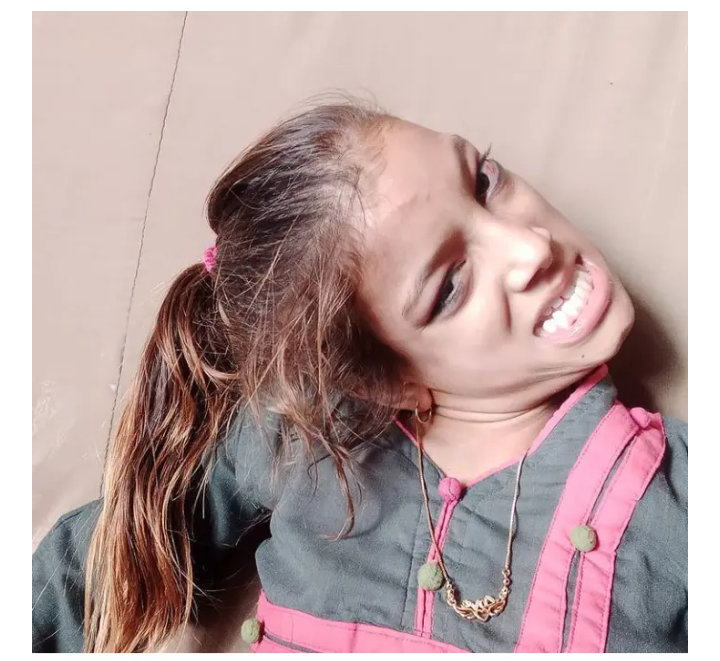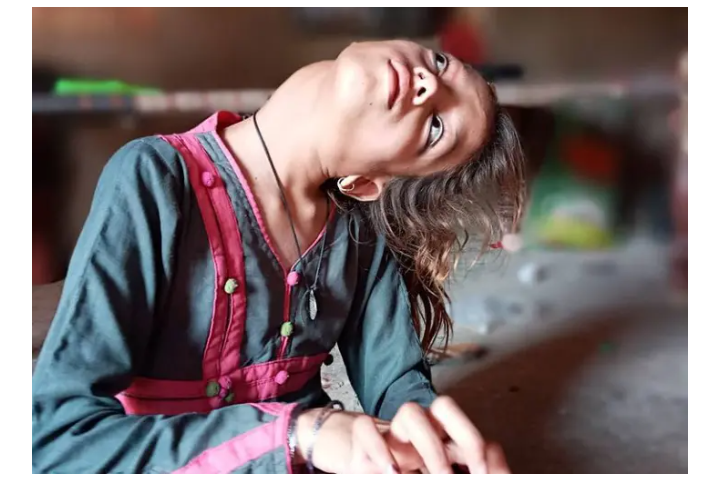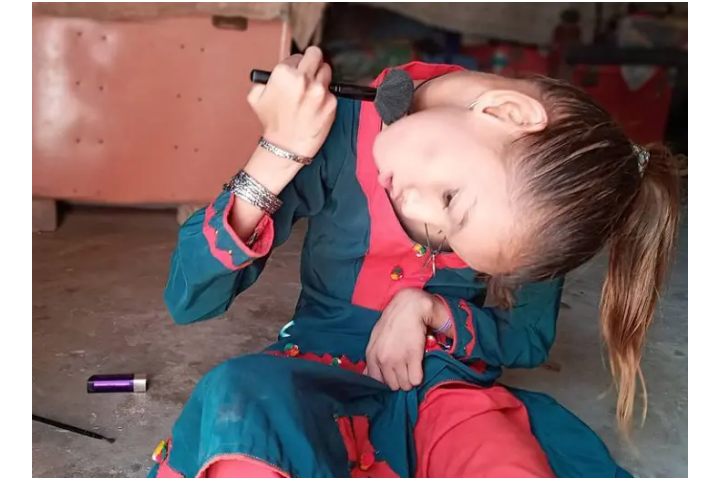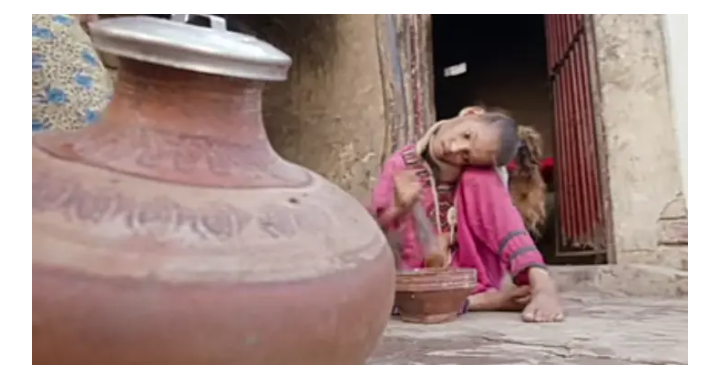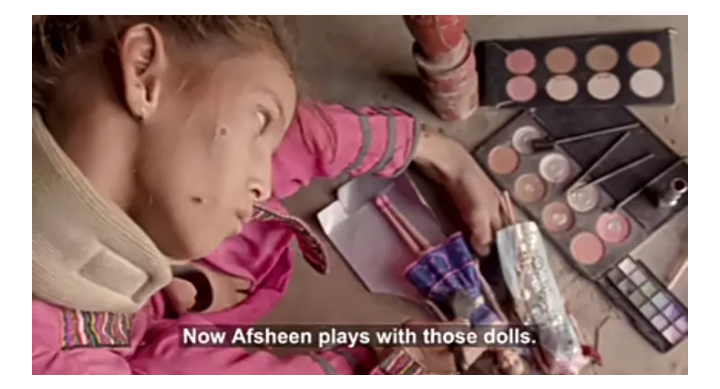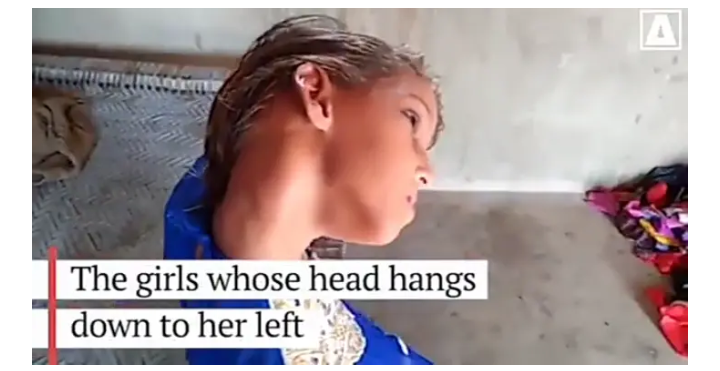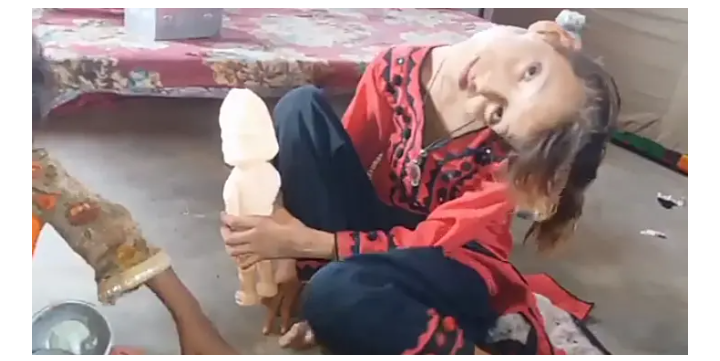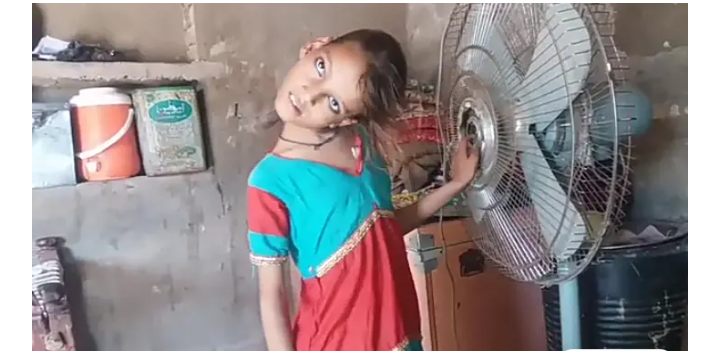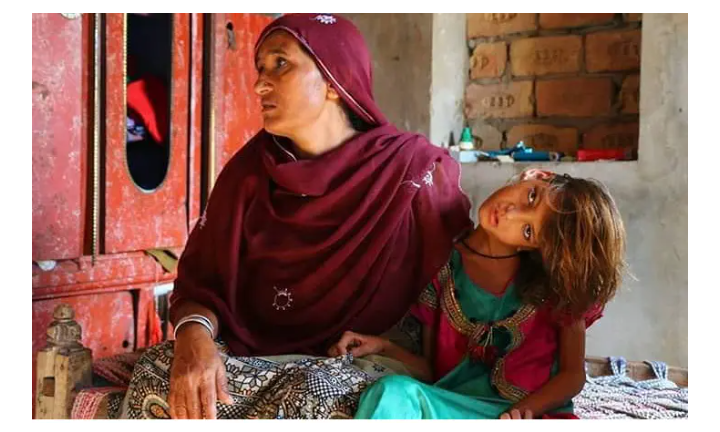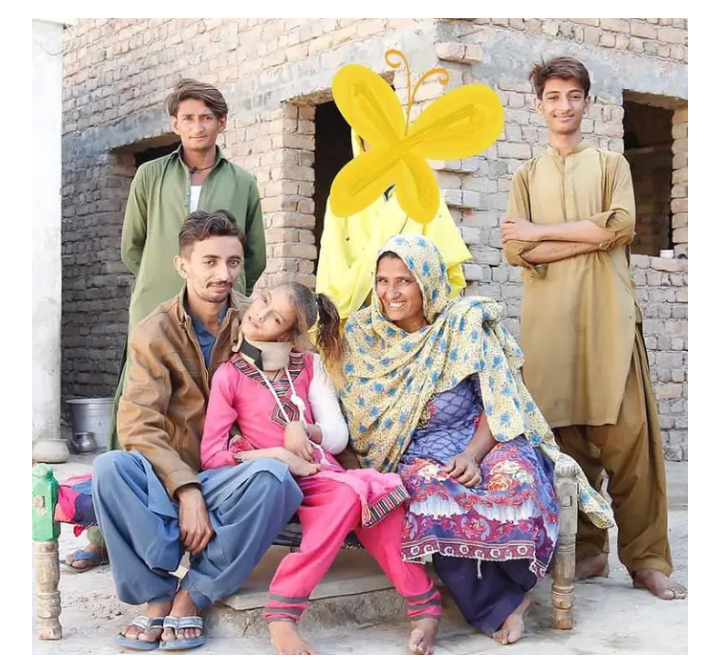 What are your thoughts about this girl with bent and stuck neck?
SHARE this to your family and friends.
Like, comment, share and follow for more information
Content created and supplied by: Magere (via Opera News )