Interstitial lung disease is a type of disease that usually results due to a combination of other minor diseases that have merged into one.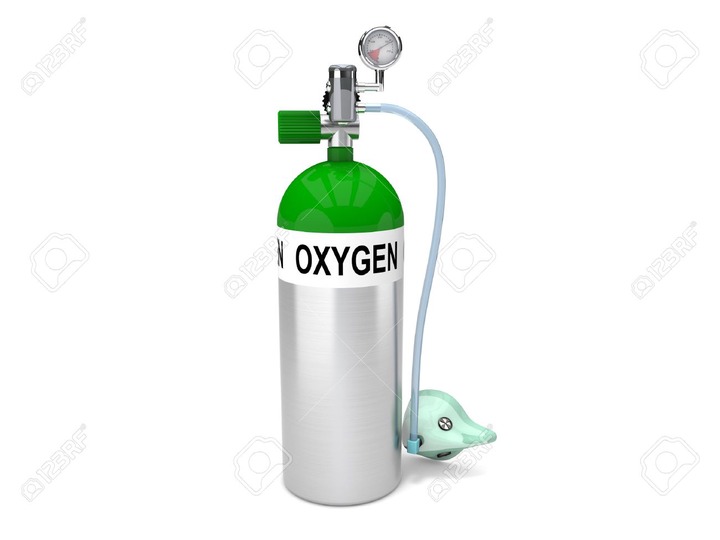 After combining, the disease would affect the lung tissue by mainly destroying them hence, affecting the filtering of oxygen entering the lung and minimizing the amount of oxygen entering the blood system.
This forces the victim to always carry an oxygen tank with the victim moving around.
Though the disease can be treated by using special medication, some of the victims would require a lung transplant from a suitable donor in order to survive breathing normally.
When the disease cannot be treated, an alternative would be for the victim to be given an oxygen tank that they would walk with. These are the conditions that show if someone has been infected with the disease.
1) The victim would always feel that they are tired of performing some of certain basic activities hence, they would require physical help and monitoring around them when participating in any activity.
The victim would have difficulty in breathing, due to the little amount of oxygen entering in the bloodstream.
2) The victim would have frequently occurring dry coughs, or at other times the victim would have heavy coughs.
The victim's hand together with the feet would become light blue like color especially the blood veins.
3) The victim would not be able to participate in the normal usual sport activities like participating in football tournaments, because the body is not able to absorb more oxygen needed for fast breathing.
4) Finally, the victim would start having deformity of the nails, compared to the previous conditions where the nails of the victim would grow normal like other people.
Content created and supplied by: Anyiti_jim (via Opera News )