Everybody wants to be successful in life.Everybody works very hard so that they may achieve their life goals.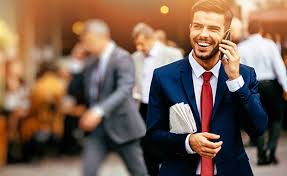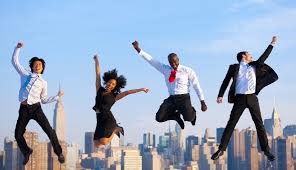 Time is an ingredient of success.How you use your time determines if you will be successful or not.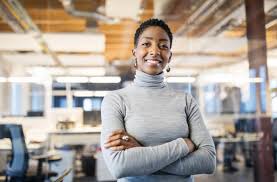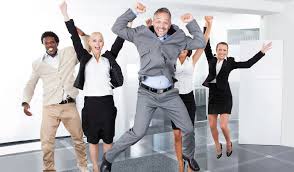 There are however habits that make one unsuccessful.These are the the five habits you should stop inorder to be successful;
1.Trying to please everyone.
If you try to please everyone in your circle,then you may end up not fulfilling your life goals.You need to put your goals first and not people.
2.Overthinking.
If you want to be successful,you need to stop overthinking.Overthinking causes depression.You have to stay positive so that you can succeed.
3.Overspending.
Overspending makes one to misuse resources.You need to stop overspending and start investing.
4.Oversleeping.
Sleeping is good for our health.Oversleeping however is a sign of weekness.If you spend most of your time sleeping,you will end up being unsuccessful.
5.Drug and substance abuse.
Drugs tamper with one's thinking.Most resources will be used to buy drugs.If you want to be successful you need to stop drug abuse.
Like this article if you feel it has helped you.Do not forget to leave your comments below.Follow me for more interesting stories.Thank you for reading this article.
Content created and supplied by: Crazynews (via Opera News )