Most people go through challenges in silence and never make an attempt to talk or look for a solution. Such an attitude can make one end up suffering depression.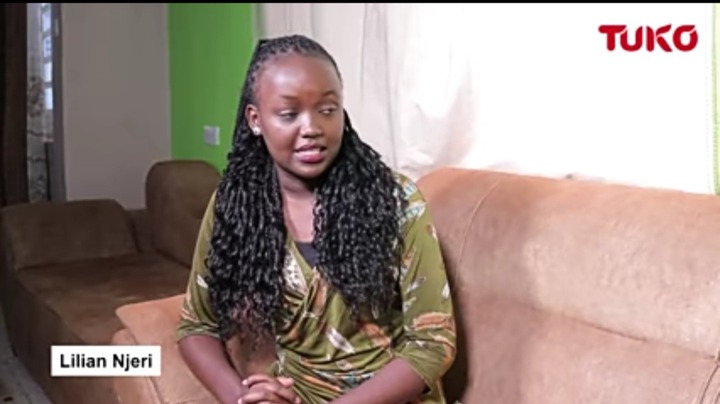 A lady by the name Lilian Njeri came out to talk about something no one has ever dared mention in an interview with Lynn of TUKO. It's about the challenges she faced with her journey of bed-wetting.
She said the condition is called nocturnal enuresis and she grew up suffering from it. Every time they went for family gatherings no one would offer to share beddings with her and it made her feel bad.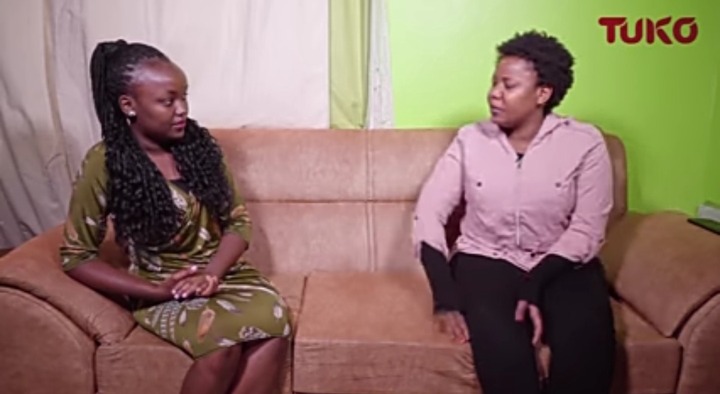 She faced more challenges when she joined highschool. The girls she slept with gossiped and discriminated her. It wasn't possible for her to participate in any co curricular activities because she feared their could be a function that would require them to spend a night away from school.
One of her schoolmates encouraged her that there are academic trips that won't require participants spend nights elsewhere. She decided to focus on books and she became one of the bright students in her class.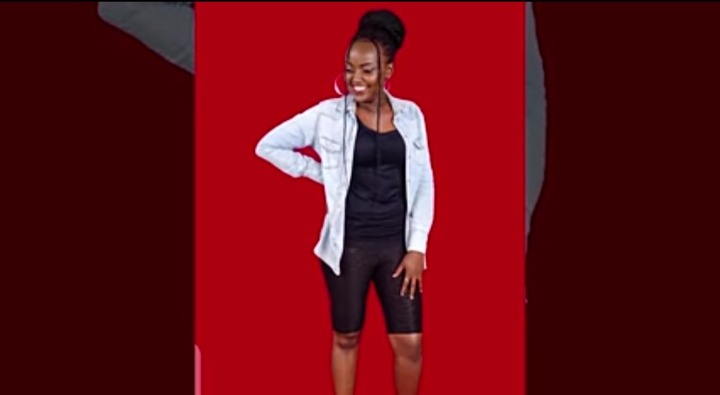 She encouraged other people that their weakness should not make them feel worthless. One has to think of something that people will recognize them with in a positive way. She said, "They called me 'bed-wetter' but I decided to surprise them with academic results."
She automatically stopped wetting her bed while in form four and it surprised her because she didn't expect it. The condition had badly lowered her self esteem but she regained it with time.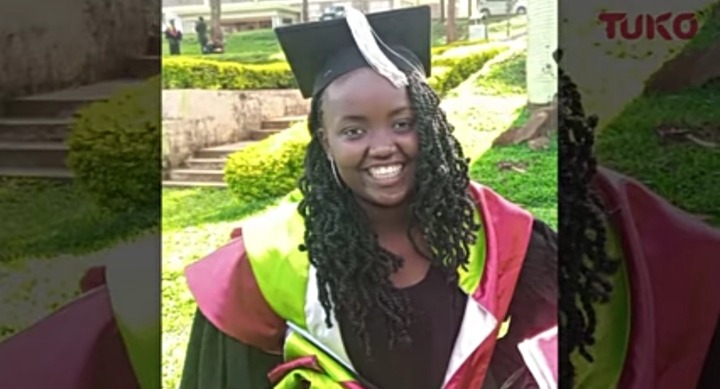 She passed her KCSE examination, joined Murang'a University of Technology and graduated with Bachelor of Science in Entrepreneurship and Small Enterprises Management. She is such an inspiration because she didn't let what she was going through stop her from achieving her goals.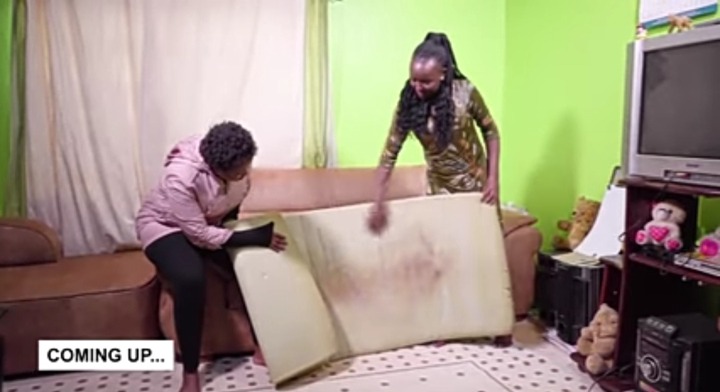 Lilian kept her highschool mattress up to this moment to act as a testimony. She encouraged mothers not to harass children who wet their beds. They should instead be there for them because they also don't know how it happens.
Content created and supplied by: GirlinSpecs (via Opera News )