5 Causes Of Itchy Bottom And How To Prevent It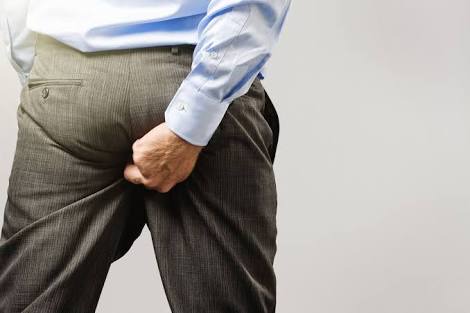 Itching in the bottom can sometimes be very stressful and can affect your day to day lifestyle. For instance, when you are in public and you start experiencing itching in your bottom, you will not have any other options but to scratch it immediately. The feeling cannot be resisted and you will be forced to scratch it immediately without any warning. Let's look at 4 causes of the itchy bottom and how to prevent it:
1. Sexually transmitted infections. Some sexually transmitted infections are the major cause of itching of your bottom. You should therefore seek for medication immediately.
2. Additionally, leaking of stool is another major cause of the irresistible itching of your bottom that occurs anyhow. Go for medication to get help and heal.
3. Parasitic infections is another thing that might be causing the sensational itching in your below. You should also seek treatment.
4. Also, some anal tumours can cause the itching of your bottom. You should therefore go for screening to see whether you have developing tumours so that it can be handled immediately.
5. Again, diarrhoea can be another cause of the itching. When you have a disease that causes you to have diarrhoea you should be able to clean your bottom immediately to prevent irritation and eventually itching.
Content created and supplied by: Onion (via Opera News )