In this method the couple avoid sexual intercourse during ovulation and for a safety margin before and after ovulation.various techniques may be used to determine the fertile period: cervical mucus is one major method any reproductive woman should note, basal body temperature is the second technique that entails any increase in body temperature symbol the body it is fertile, rhythm also plays a big role.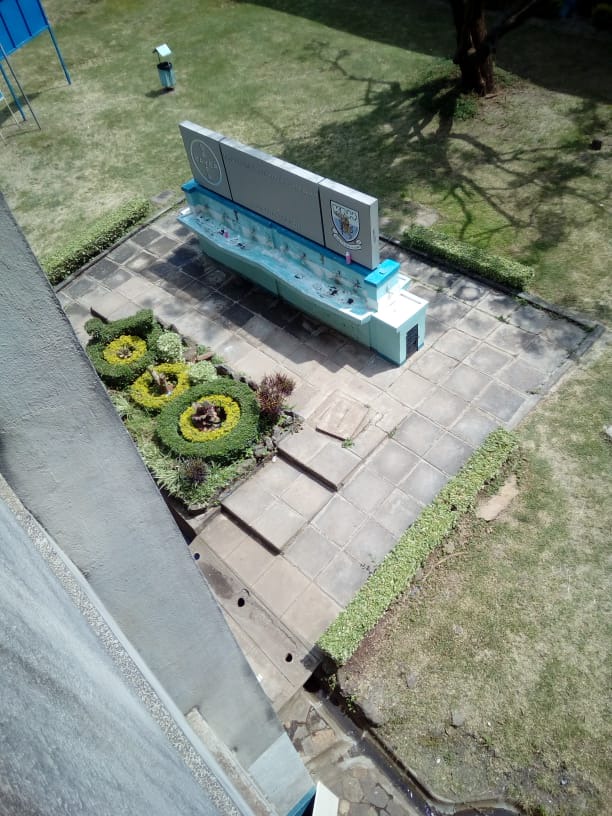 The benefits of this method include.
No physical side effects as also it is cheap to use and effective to any woman.
No need for prescription by medical personnel.
Improved knowledge of reproductive system and possible closer relationship between couples.
Using the above information you can plan well for your family.
The client education.
Require high motivation.
Has a high failure rate.
Side effects are none.
No complication.
Assumes a regular, perfect menstrual cycle
Requires a proper record keeping.
Has no health risk, except for pregnancy incase it has occured
Thank you, share the information.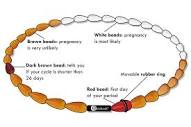 Content created and supplied by: Dumas-kenya (via Opera News )