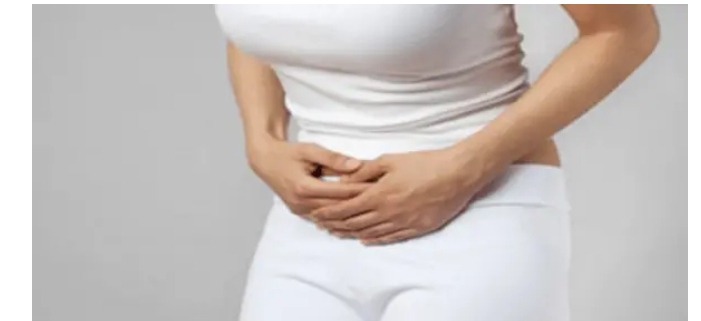 Menstruation is not all about blood flow.During this period,women experience some nausea,loss of appetite,lower abdominal pains,lower part backaches.Some women also do vomit and some it comes with diarrhea.Being moody is another problem which they have.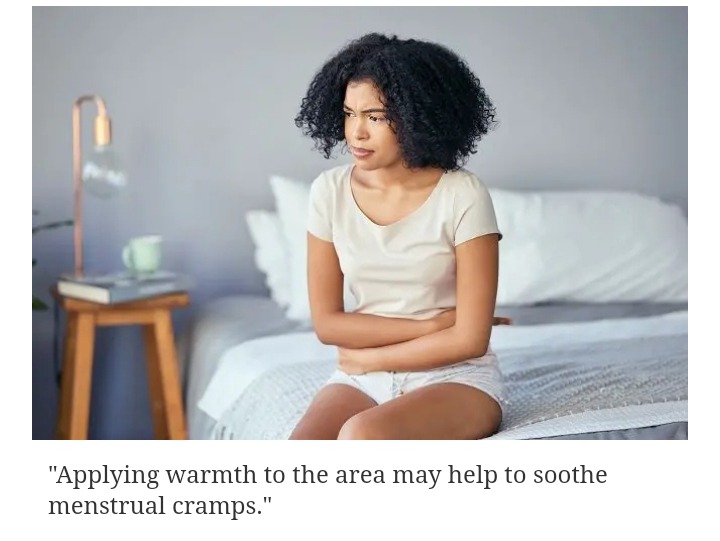 These problems give women alot of discomfort and make them feel out of place because of the pain they go through.Many ladies end up asking themselves how they can deal with this situation.
Here are some of the things you need to do in order to curb menstrual problems.
1.Take a pain reliever
Pain relievers like ibuprofen,naproxen and asprin are effective treatments for period cramps.These medications work best if they are taken at the first sight of cramps or pains.
2.Exercise.
According to a recent study,low to medium intensity aerobic exercise can help reduce pain caused by period cramps.
3.Soak in a tub.
Soaking in a warm bath tub is another way to surround your pelvic muscles with the warmth they need to relax .
4.Use a heat patch.
Using a heated patch or wrap on your abdomen can help relax the muscles of your uterus.It is these muscles that cause period cramps.It can also boost circulation in your abdomen which can reduce pain.
Content created and supplied by: BerylKE (via Opera News )