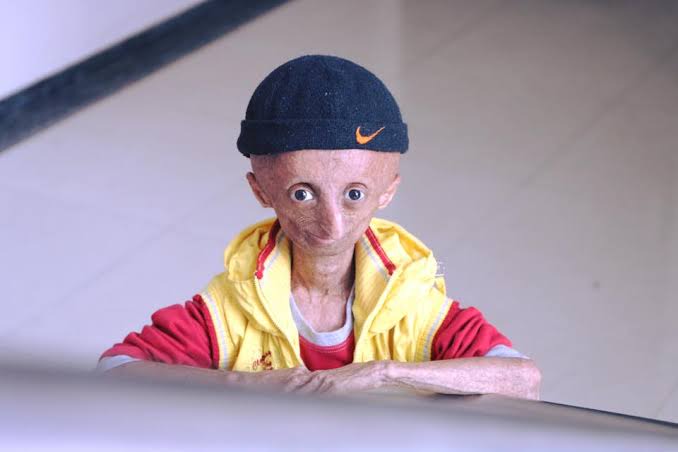 Progeria Syndrome, also known as Pregoria or HGPS, is a fatal genetic disorder that affects only a few individuals.
Werner's disease, also known as "adult progeria," is another form of progeria syndrome. This form does not appear until late in adolescence, and sufferers can expect to live into their 40s and 50s.
There are estimated to be 100 cases worldwide, with one in every four million births being affected, according to a report from the Netherlands.
Progeria accelerates the aging process, and sufferers often exhibit symptoms consistent with old age.
"Children with Progeria begin to exhibit several features of accelerated aging during the first two years of life," according to the Progeria Foundation.
Development failure, loss of body fat and hair, wrinkled skin, joint stiffness, hip dislocation, generalized atherosclerosis, cardiovascular (heart) disease, and stroke are all symptoms of progeria.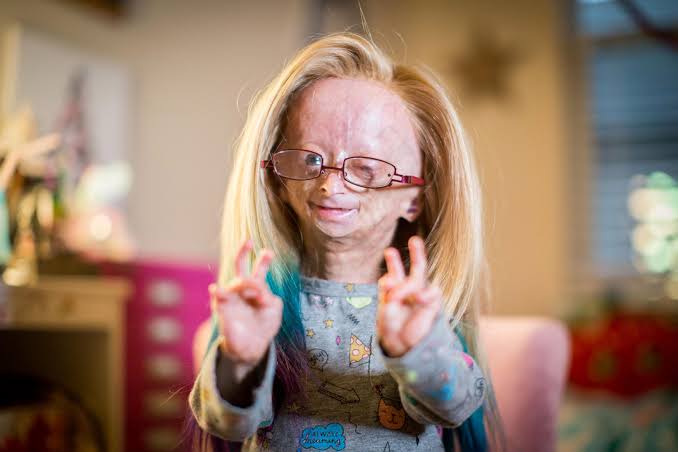 Despite their diverse ethnic backgrounds, the children have a strikingly similar look. At the age of fourteen, children with Progeria die of atherosclerosis (heart disease).
Progeria patients also have thin, delicate bodies in comparison to their heads, as well as a shallow jaw and pinched nose.
They also have full-body alopecia, which means they don't have any hair.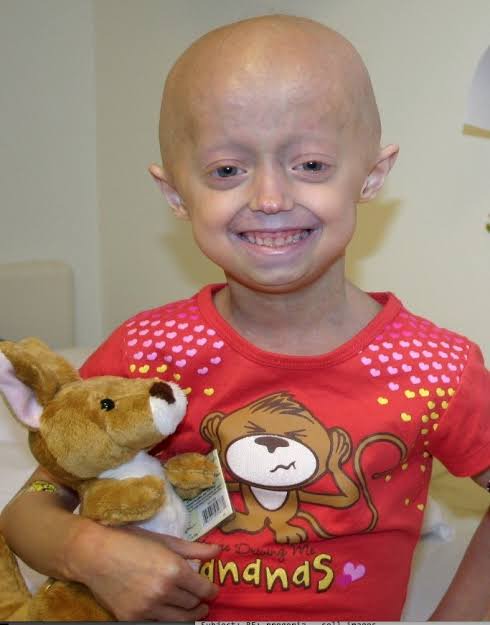 When they grow older, the physical appearance affected by their condition also becomes more noticeable.
Despite their physical difficulties, it is believed that they maintain all of their mental faculties, unlike other elderly people who develop dementia and other disabilities as they age.
Progeria has little effect on the reproductive organs, and women who have the disease have given birth to healthy babies.
Progeria is a genetic disease with no treatment but it's not inherited, despite the fact that it is genetic. HGPS is caused by a mutation in the LMNA gene, according to The Progeria Foundation.
The Lamin A protein, which is generated by the LMNA gene, is the structural scaffolding that holds a cell's nucleus together.
The nucleus is now thought to be unstable due to a faulty Lamin A protein. In Progeria, cellular instability tends to be the cause of premature aging.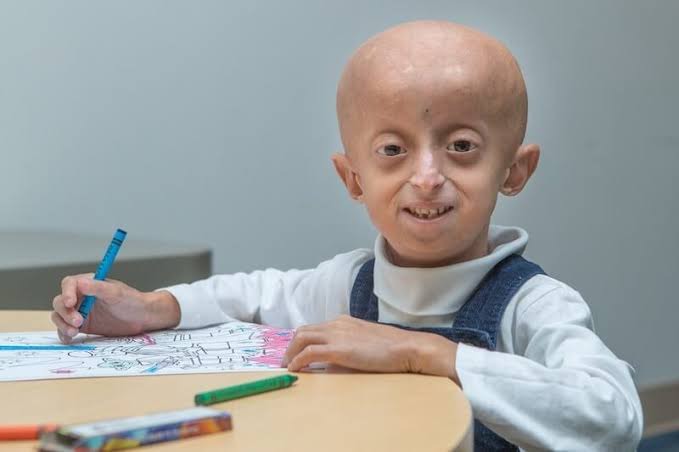 Following a progeria diagnosis, a genetic examination for LMNA mutations is performed.
While there is no cure for the disease, there are treatments for the complications it causes, such as coronary bypass surgery.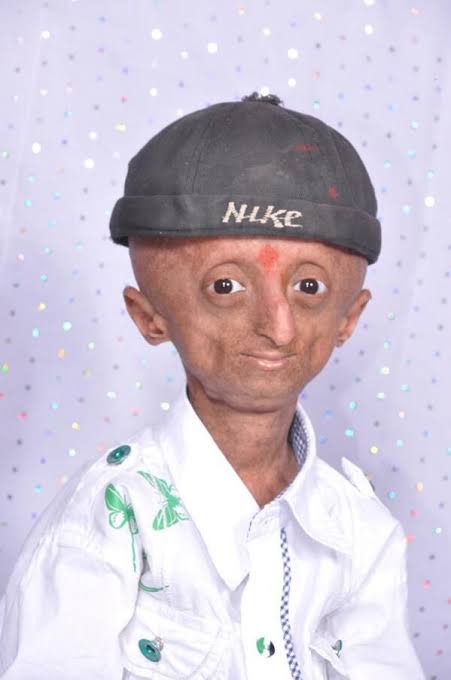 Follow me for more educative articles.
Content created and supplied by: Tessah (via Opera News )