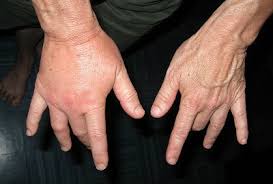 Wasp stings can be uncomfortable, but most people recover quickly and without complications. A wasp's stinger contains venom that's transmitted to humans during a sting.
Also read This Is Why You Should Dread A wasp ting More Than A Bee Sting
However, even without a lodged stinger, wasp venom can cause significant pain and irritation. It's also possible to have a serious reaction if you're allergic to the venom. In either case, prompt treatment is important for alleviating symptoms and complications. Mild and moderate reactions to wasp stings can be treated at home.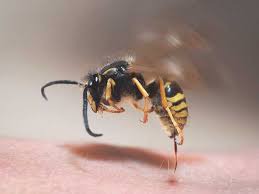 The initial sensations after a wasp sting include sharp pain or burning at the sting site, swelling, redness and itchiness. To easily treat wasp stings, you can start with the following initial steps:
(i) Wash the sting area with soap and water- this will help remove as much of the venom as possible.
(ii) To reduce swelling and pain, you can apply a cold pack to the wound site.
(iii) Keep the wound clean and dry to prevent infection. You may also consider the following remedies:
Vinegar
Given that most of these wasp stings have alkaline properties, It is possible that the acidity of vinegar can help neutralize the alkalinity of wasp stings.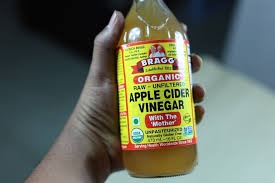 Honey
To treat bee stings with honey, apply a small amount to the affected area. You can then cover the place with a loose bandage and leave it on for up to an hour. Honey may help with wound healing, pain, and itching.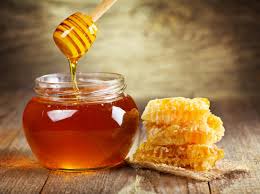 Baking soda
To use this remedy, apply a thick layer of baking soda paste to the affected area. You can then cover the paste with a bandage and leave it on for about 15 minutes. A paste made of baking soda and water can help neutralize bee venom to reduce pain, itching, and swelling.
Toothpaste
Although this method is quite unclear, some people claim that alkaline toothpaste neutralizes acidic honeybee venom. However, toothpaste may not work on wasp venom which is alkaline in nature. Nevertheless, toothpaste is a cost-effective and easy home remedy to try.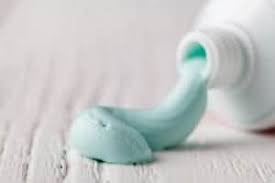 Aloe vera
If you have an aloe vera plant, break off its succulent leaf and squeeze the gel directly onto the affected area. Aloe vera is known for soothing the skin and relieving pain. It has wound-healing properties and may help relieve symptoms of a wasp sting.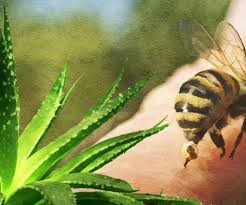 Use of ice
Wasp stings can also be treated with ice or cold compresses to help reduce pain and swelling. The cold temperature slows down the blood flow to the insect sting.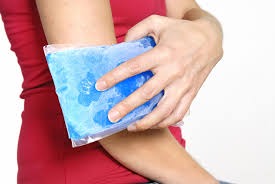 To reduce your risk of infection, avoid scratching the sting site. This is because scratching can intensify itching, swelling, and redness.
I hope this article was helpful. Please follow me to get more interesting articles.
Content created and supplied by: AnimalXplorer (via Opera News )