The world will be celebrating International Condom Day on 13th February 2021. This is to create awareness of protection from being infected from HIV/AIDS, STD, and unwanted pregnancy.
It is today that Doreen Moraa a Kenyan citizen living with HIV/AIDS since she was born in 1992 talked about the importance of using condoms for protection live on radio. The interview that was done by Massawe Japanni on her Bustani La Massawe, Doreen said that she tested HIV/AIDS 29 years ago. "Nilikua Hali yangu nikiwa mdogo na nimeishi na virus vya ukimwi kwa miaka 29 Sasa" (I tested positive 29 years ago) Doreen told Massawe.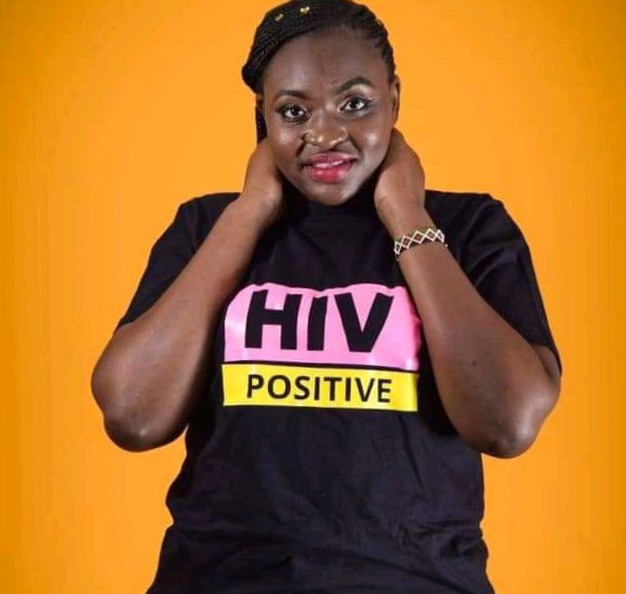 She even went a head and talked how it is very important to take ARVs and also talked about how one can prevent his/her partner from infecting them with HIV/AIDS by using protective measures like Preps the drugs used by people who don't have HIV after making love with people living positive, and use of Condoms. "Nilianza kutumia ARVs miaka kumi na sita mpaka Sasa. Ni muhimu Sana kutumia sawa hizi kwa sababu zinapungunza virusi kuenea, na pia ni vyema kutumia kings KWA sababu hujui Hali ya mwenzako" (It's 16 years now since I started using ARVs since they help reducing the virus from increasing. It's also important to use protection since you don't know your partners status) She added.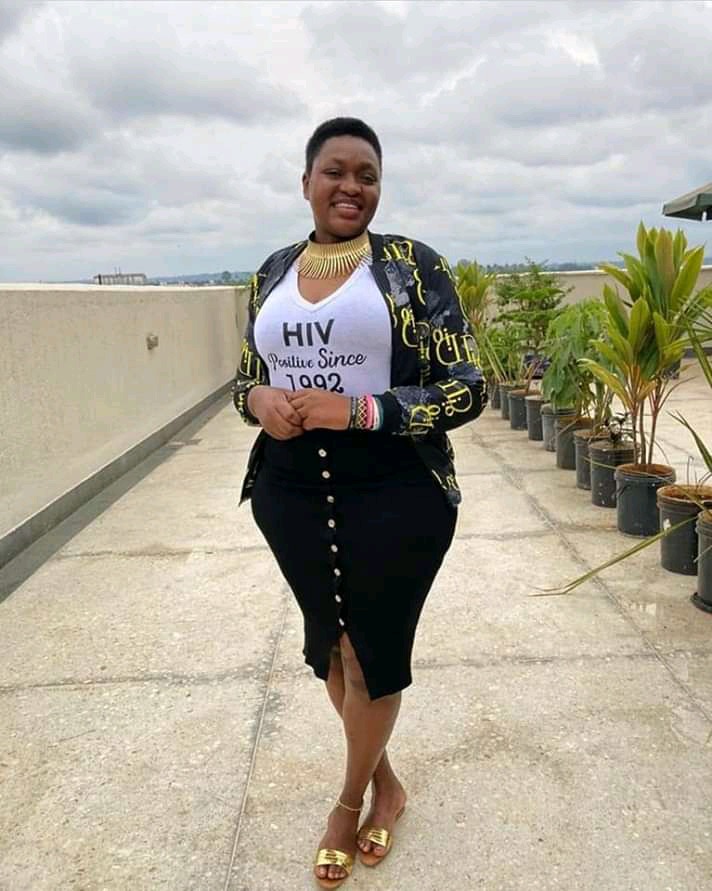 Doreen also revealed to Massawe that she once had a relationship with person who was HIV negative and didn't infect him but she is currently single for unknown period. "Doreen has educated me alot and she is the perfect example for many to follow her footsteps" one caller said. "Nakushukuru Sana Doreen kwa kuja studio na kuongea kuhusu Maisha yako na kuelezea watu umuhimu wa kutumia Kinga. Asante" (Thanks for making it here to talk about your journey and also educating people the importance of using protection.) Massawe concluded.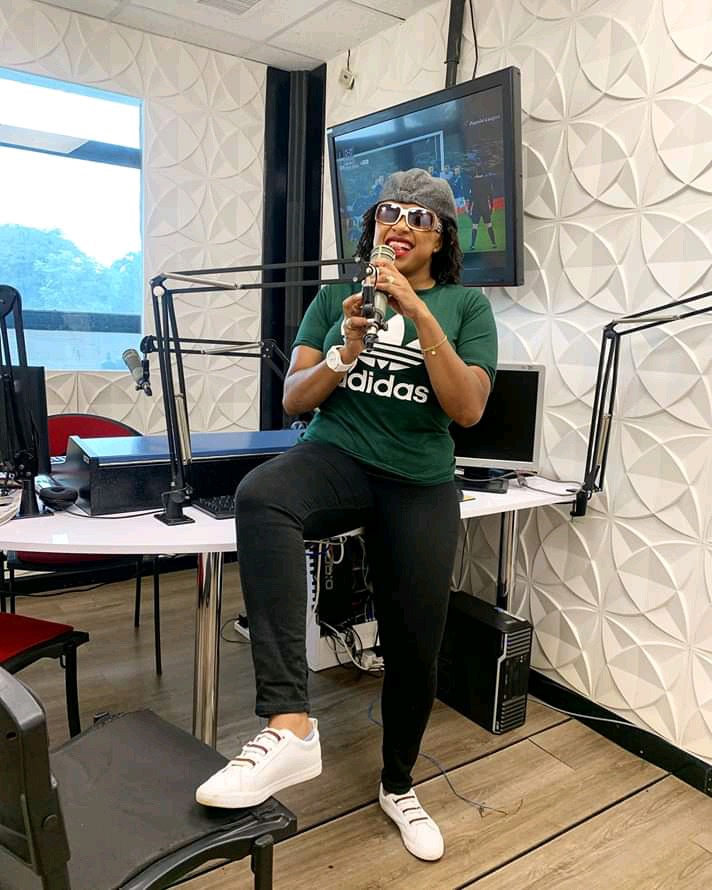 Content created and supplied by: Jafarmuzik (via Opera News )