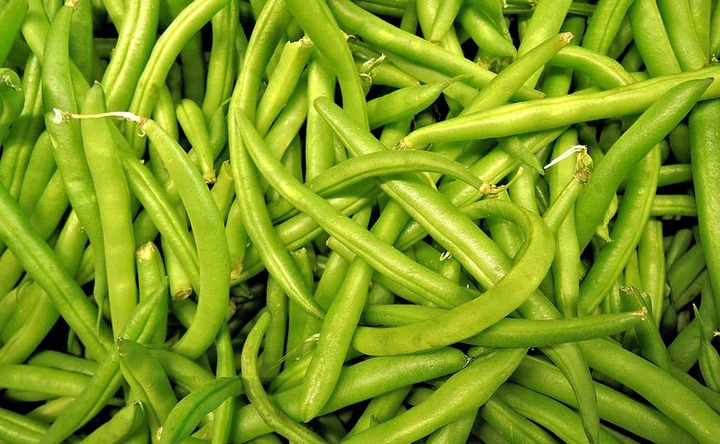 French beans are one of the most commonly grown vegetables in our garden. French beans are rich in antioxidants, Folate, Flavanoids, vitamins, pottasium and magnesium. It is always recommended to eat foods such as french beans which are high in fiber. Some of the healthy benefits of eating french beans includes;
1. Aids in fetal development
French beans are rich in folate. Folate is an important mineral required by women during pregnancy. Folate helps to prevent brain and spine disorders. Neural tube defects such as spinal bipofida are prevented by eating french beans.
2. Prevents premature aging
When we get older, it's normal for our skin to loose it's youthful elasticity. French beans are rich in flavanoids and vitamin A. These minerals helps to combat free radicals and wrinkles.
3. Immune booster
French beans are rich in vitamin C and antioxidants. They help to fight off infections, free radicals and oxidative cell damage. Eating french beans regularly also helps to prevent the development of chronic diseases such as diabetes.
4. Anti-cancer
French beans are rich in antioxidants, iron, calcium, magnesium and photochemicals. These minerals helps to fight cancerous tumors such as prostate, lung, brain and pancreatic cancer.
5. Treats inflammatory bowel syndrome
Since they are rich in soluble fiber, french beans helps to soothe the colon. They also help to soothe the laxative mucus membrane in the colon. This helps to combat constipation and ensuring smooth bowel movements.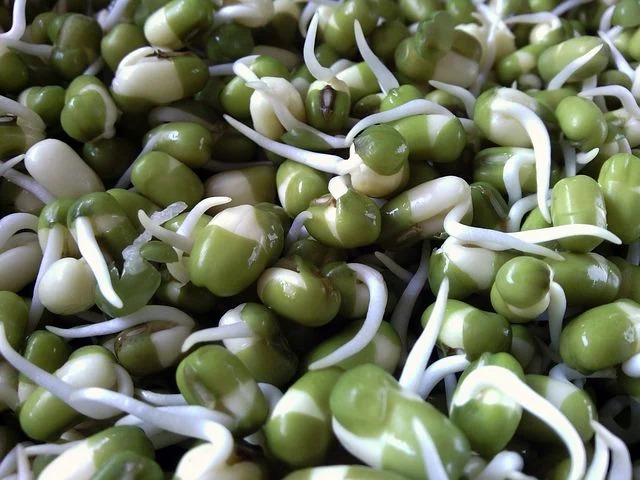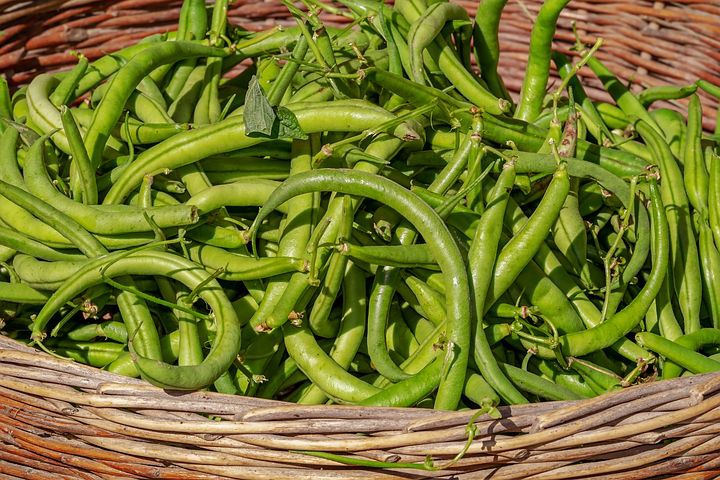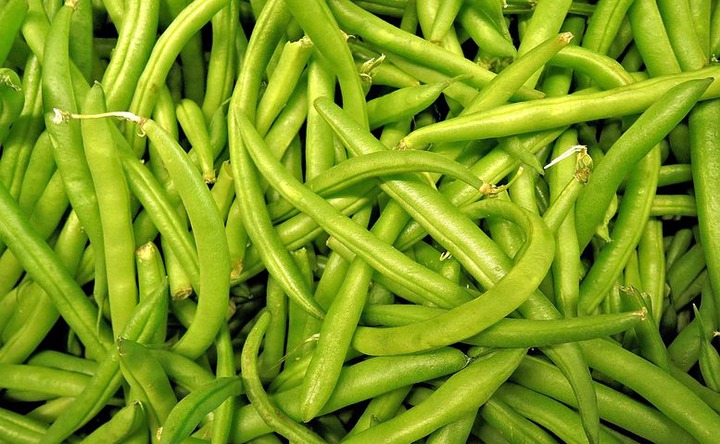 Content created and supplied by: AsamuelzAsamu (via Opera News )