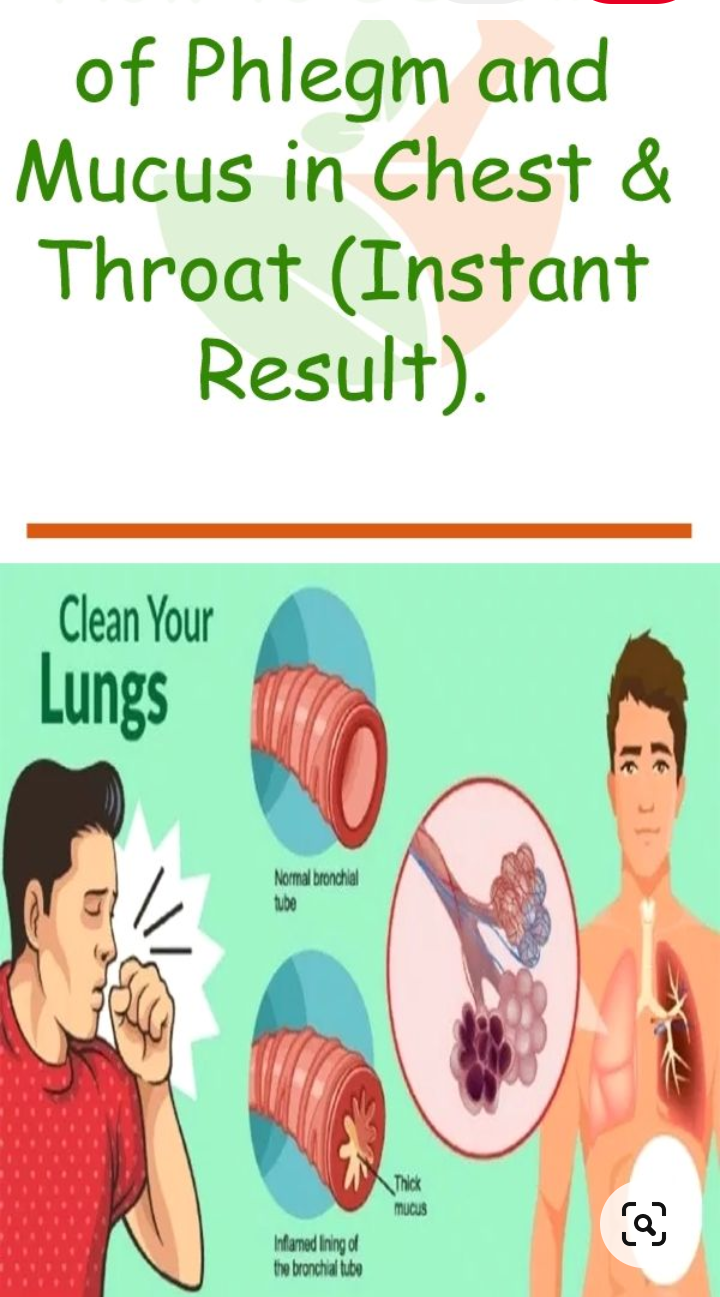 These are some of the simple but efficient ways to remove Phlegm from your throat.
Lemon and honey
Put one cup of boiling water plus lemon juice and two taplespoon of honey.
Lemon contains vitamin C which beneficially affects the skin Mucus immune parameters. Honey has antibacterial properties. It soothes the irritated tissue and reduces swelling.
Ginger
Ginger is a natural decongestant and antihistamine. It improves circulation and helps to ecrete toxins more effectively. Mix with hot water.
Gargle
Half tablespoon of salt plus a glass of water and gargle every hour. Salts draws out the mucous membranes and contains antiseptic properties. Try sege tea plus absco sauce ( don't swallow!) Or bicarb solution as well.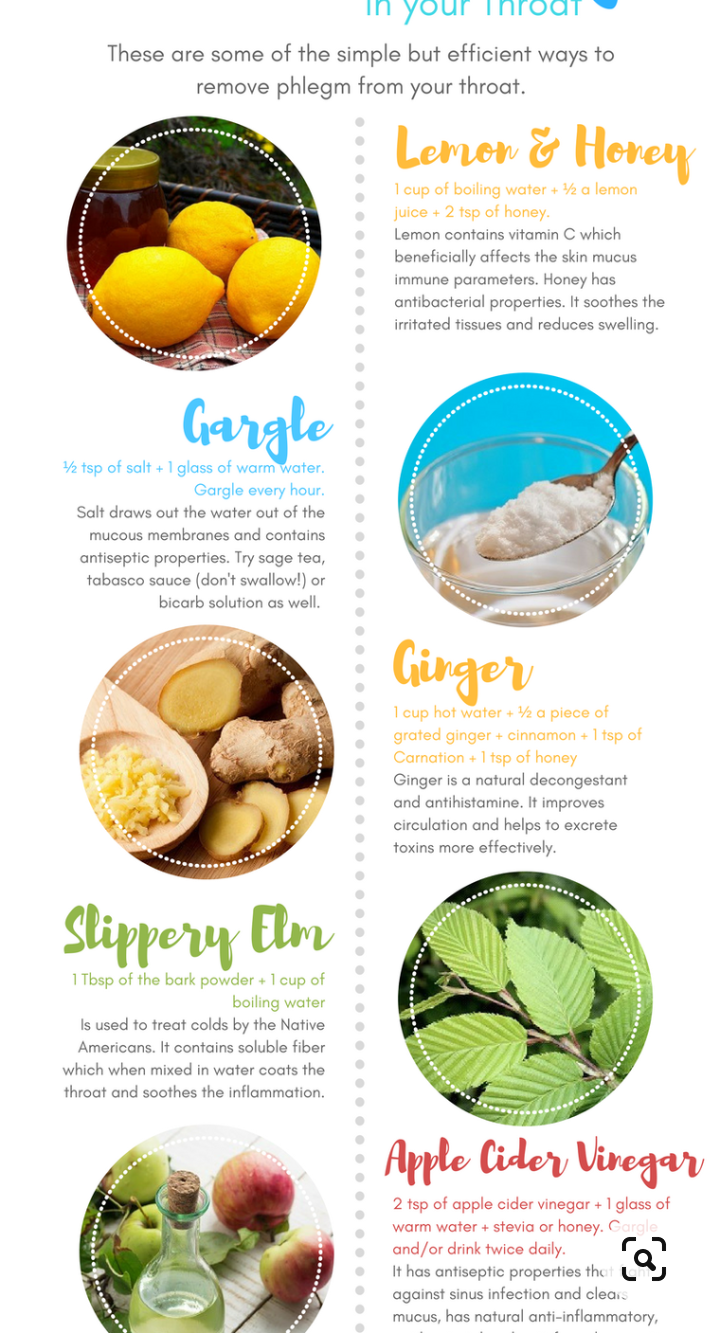 Garlic
Has amazing anti-inflammatory, antibacterial and antiviral properties.
Turmeric
The natural inflammatory compound curcumin catches the effectiveness of certain anti-inflammatory drugs.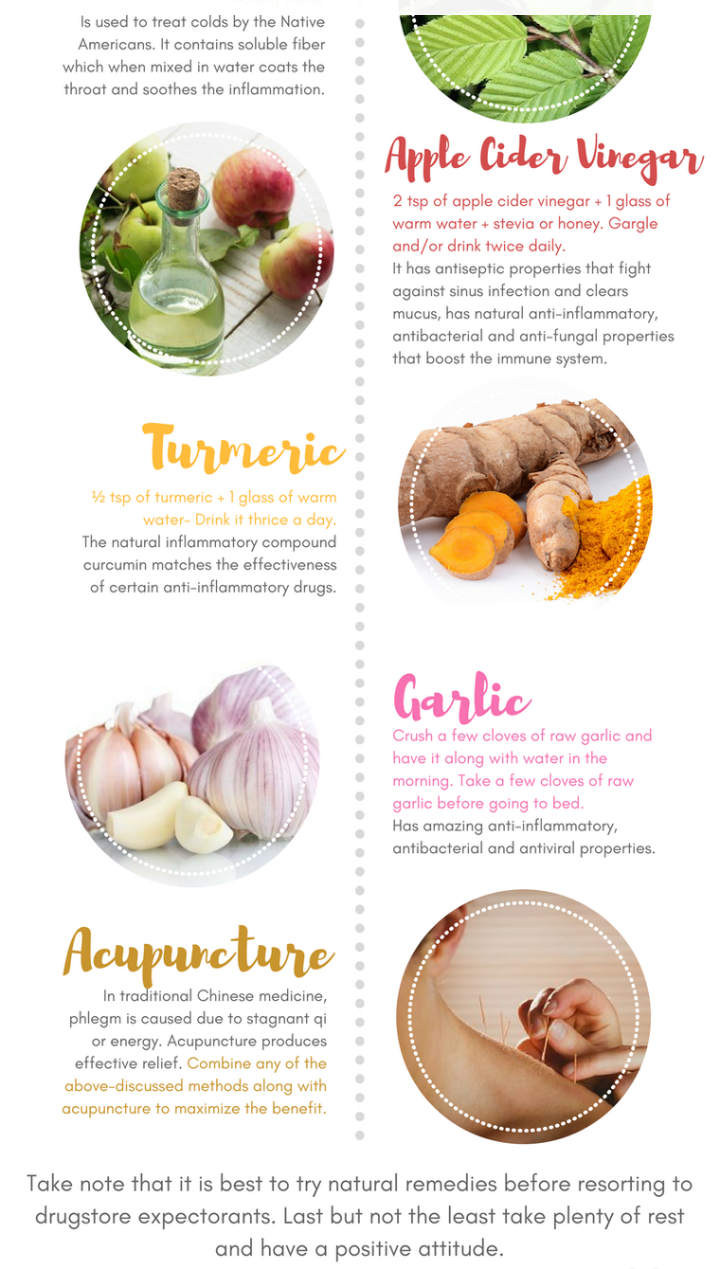 It is best to try natural remedies before resorting to drugstore expectorants. Last but not least take plenty of rest and have a positive attitude.
Content created and supplied by: E.K.C (via Opera News )