In my research in an attempt to assist my diabetic patients, I came across some interesting information concerning the benefits of intermittent fasting. To begin with, this form of fasting has been found to lower insulin resistance in the body thereby reducing the risk of a person developing type two diabetes. Notably, the main cause of type two diabetes has been linked to insulin resistance. In the majority of human-based studies on intermittent fasting, fasting blood sugar (FBS) was found to be reduced by over 5% while fasting insulin itself was lowered by more than 20%. This implies that this approach may be really helpful to those individuals who are at risk of developing type two diabetes. Fundamentally, it is also evident that this fasting scenario has benefits in which it protects liver damage. However, while undertaking this approach, it is important to consider the intake of certain foods that also help reduce the risk of developing type two diabetes as shown in the picture below.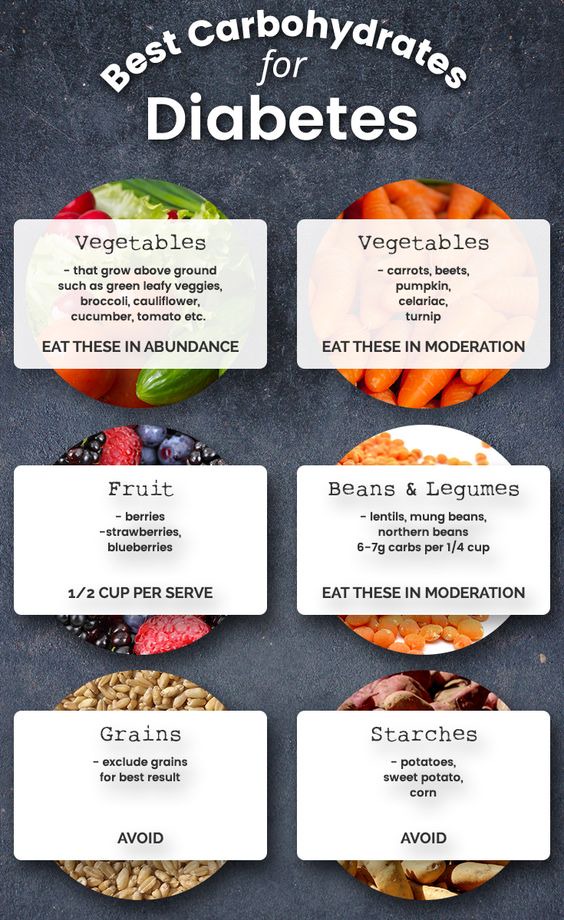 Weight loss and belly fat reduction.
Apart from workouts in the gym, intermittent fasting has been found to facilitate the process of weight loss. It is important to understand that intermittent fasting simply lets someone take fewer meals but it does not necessarily mean that someone should starve themselves. Fasting results in the body manufacturing new growth hormones, levels of insulin are lowered during this period while other hormones such as norepinephrine are increased. Combined, these hormones have been known to reduce fats in the body and also facilitates the body to use more energy. As a result, the body can burn more calories. While intermittent fasting increases the process of burning calories, on one hand, it also reduces the calorie intake due to the reduced amounts of foods that someone eats on the other hand. This is what results in the reduction of body mass.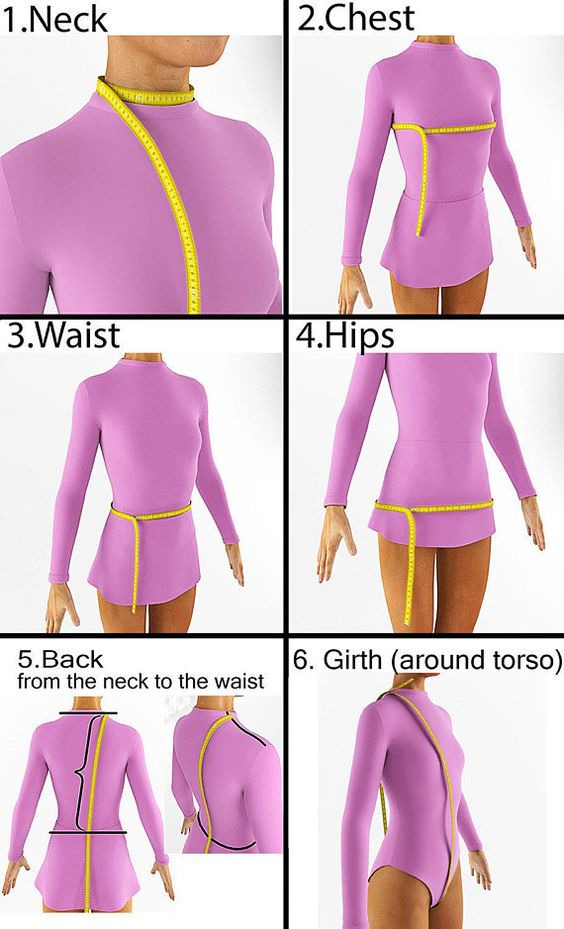 Many other processes occur in the body when someone does not eat for some time. To begin with, the insulin levels go down thereby letting the fat in the body be metabolized. Growth hormone increases its levels in the blood which in turn causes muscle gain, elimination of wastes, and also initiates the repair process. Also, the process of gene expression is increased and in the end immune response against diseases is increased. Final but not least, intermittent fasting facilitates the reduction of oxidative stress which is the major cause of aging and many chronic health conditions.
           As mentioned earlier, especially to individuals struggling with their weight, it is important to note that intermittent fasting does not mean starving oneself as this would result in severe complications. It is skipping a meal in a day or reducing the amount of food intake in a particular meal.
Content created and supplied by: DrEnjeru (via Opera News )