Mental health is very important to any human being. We have seen cases of a physically stable person who have tried suicide just because they were mentally unstable. Most of the times, it is our mental well being that drives and control us.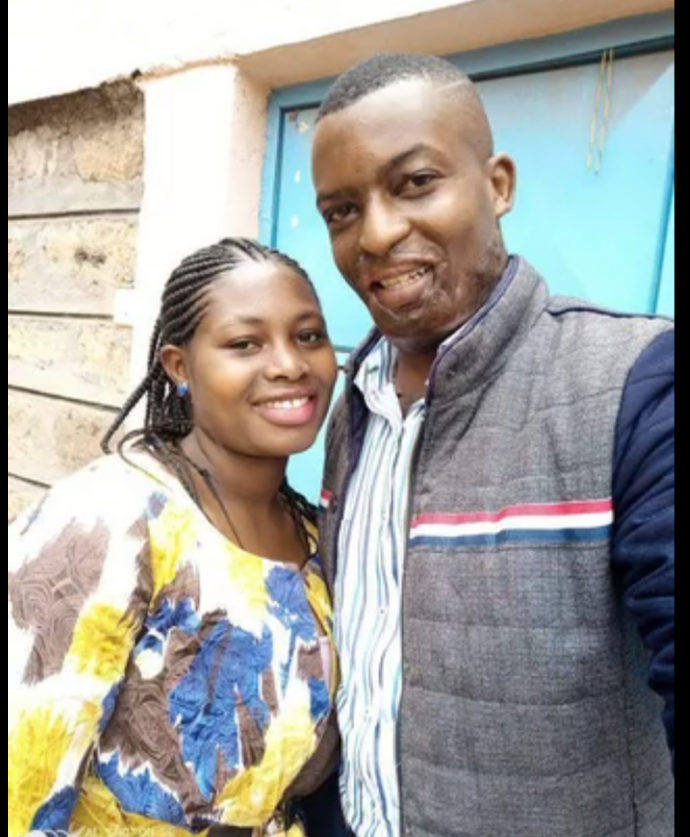 Kelvin Kairu Nyambura is one man who can write a book on how mental instability almost brought his life to a stand still. Kelvin is a victim of acid attack on September 18, 2019 in the early hours as he was going to job.
Kelvin explains how the acid burns made his life turn around. His self esteem went down and he thought that dying would be best for him. He had healed after doctors attended to him but he was not mentally stable.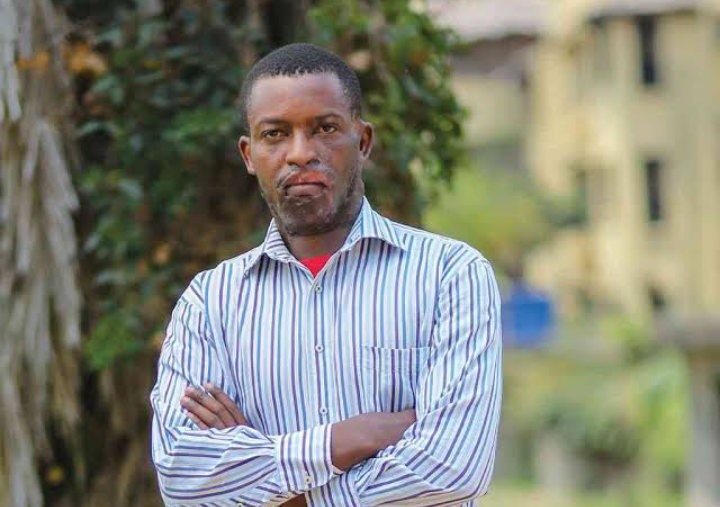 He therefore took about 80 sleeping pills, a handful of antibiotics tablets and a bottle of pesticide. Surprisingly, he even went live on facebook to bid farewell to his family. He then went to bed and sleep with the hope of never waking up again.
To his disappointment, he woke up. However, on walking, his legs got weak and that is when someone recognized him and took him to the hospital. Many thought he was mentally ill but he says he was not. He was just unstable. It took time and a lot of help from his family and a few people for him to heal.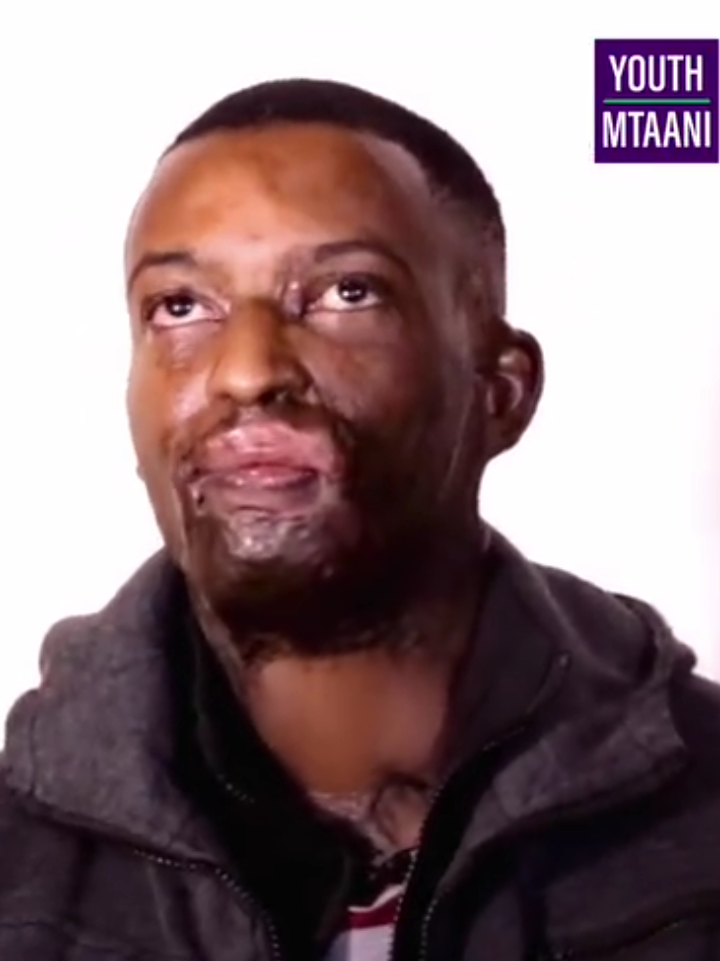 Speaking to 'Youth Mtaani' group who have posted the same story on their social media pages, Kelvin says that he forgave the person who did that to him. He now knows that his life has a purpose.
It is very encouraging to know that his state is stable now. He is happy with his family and the suicidal thoughts that had clouded his mind are now gone.
Content created and supplied by: HotGossiper (via Opera News )