Covid-19 has been talking of the day since the first case was reported in Kenya. This deadly virus has been claimed the life of famous politicians and also many citizens worldwide.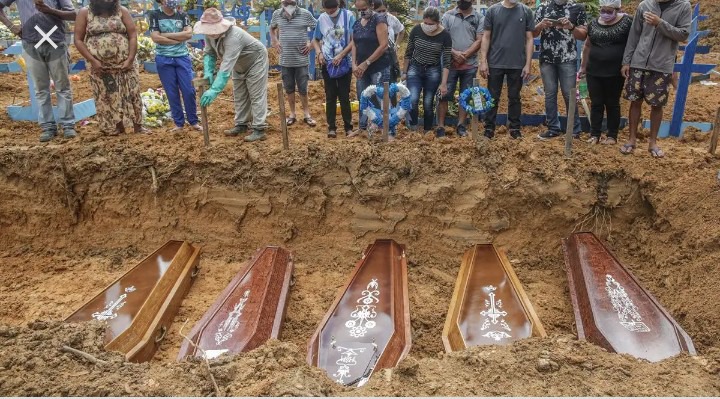 According to recent reports from World Health Organization (WHO). More than 133 Million cases of Covid-19 have been reported.
Worrying recent information is about a country known as Brazil, which has recorded the highest number of deaths. Information from John Hopkins, says that about 4195 individuals have succumbed due to the deadly virus within 24 hours. This number is the highest ever since the epidemic was first reported in China. This has lead to mass graves seen in the country.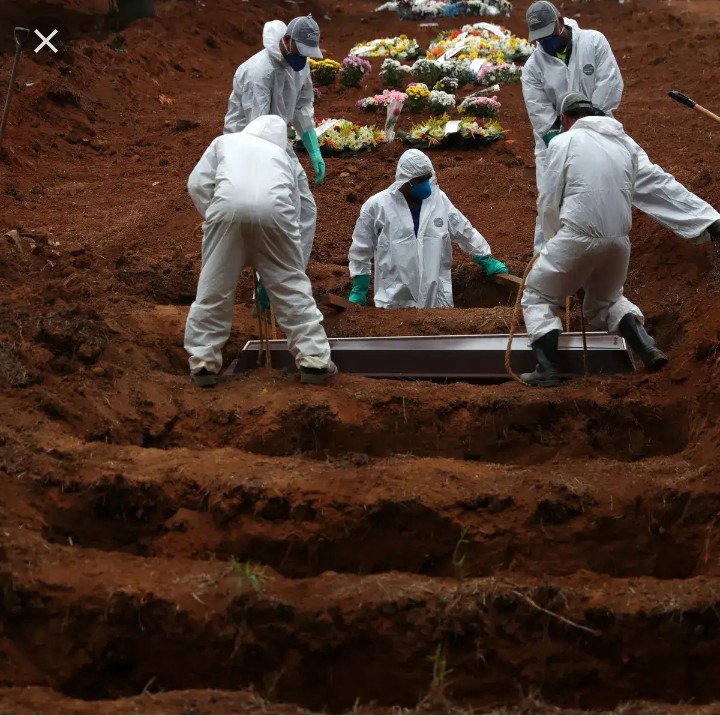 Now in our country, Kenya, the number of new cases is being reported day per day. Also, the number of people who have been reported dead within 24 hours is increasing.
Due to the above reports, the government has tried to put more measures to curb the spread of the virus. This including wearing masks, maintenance of social distance, and also recent administration of the AstraZeneca vaccine.
Initially, Kenyans followed the above-imposed government measures. But now you can see what is happening. Crowding, wearing masks inappropriately, people sneaking from restricted county to others.
Due to the above behaviors of citizens now Covid-19 is spreading rapidly with an increase in several individuals who are being Hospitalized. 
Also, recently the governor of Nakuru, Lee reported that there was a shortage of Intensive Care Unit (ICU) beds due to an increase in several inpatients.
Now we can conclude that if there will be no change of personal behaviors among Kenyans to adhere to rule and regulations of the government to aid in curbing the spread of Covid-19. Finally, there will be a total crisis which is already seen not only in Brazil but also in developed countries.
Content created and supplied by: Writterbay (via Opera News )