Some habitual formed manners might seem so minute but people tend to notice the little things most. Here are some habits that you should avoid at all costs for you to earn respect:
1. Picking your nose
This has been one of the major habit that many people tend to dislike. It might seem unnoticeable, but to many people, they might even avoid your company if they see you doing that . Hygiene is important and plays a big role on how people treat you.
2. Lack of courtesy
Learning to say: "thank you" "am sorry" "your welcome." These little words tend to make a difference and people feel appreciated if you show courtesy.
3. Wash your hands after attending the toilet
Again , this is a form of hygiene and cleanliness that people tend to appreciate if you adapt to them.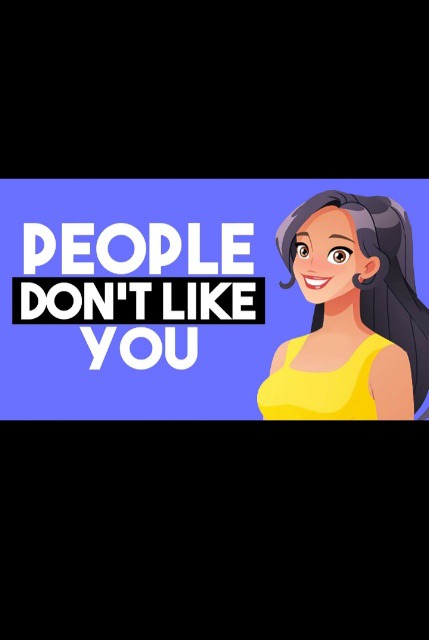 4. Learning to chew without opening your mouth
Making sounds as you chew is another habit that people tend to dislike. Especially when eating with someone else a friend or a colleague. Its a bad habit and must be avoided at all costs
5. Avoid interrupting a conversation when two or more people are still talking
Learn to wait before joining a conversation. Its unethical to interrupt a conversation while people are still talking.
Content created and supplied by: Colsa (via Opera News )