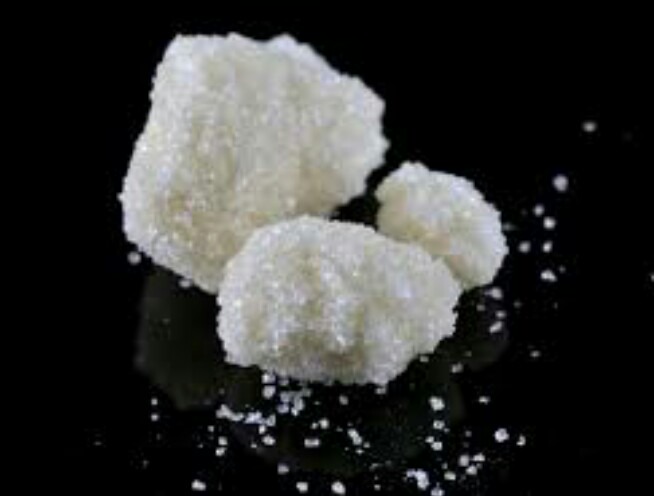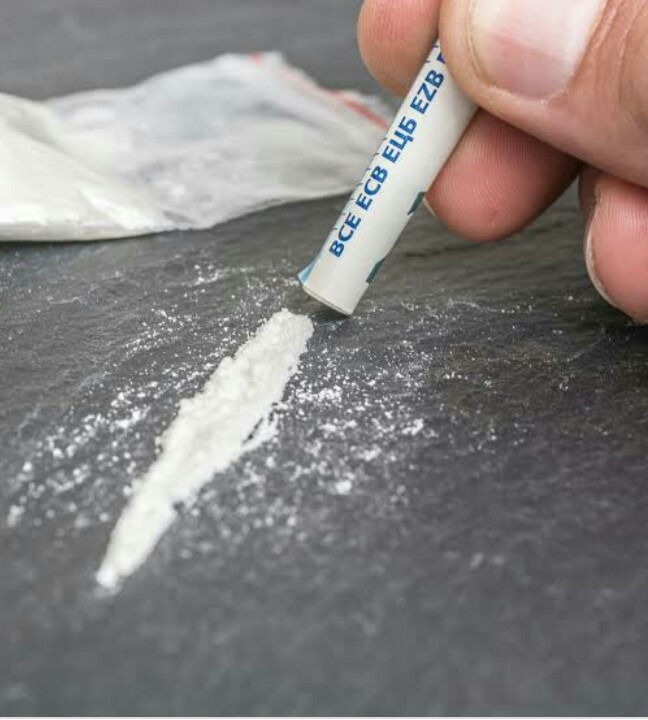 Cocaine is regarded to be one of the most addictive drug in this world, meaning if you start using this drug you may depend on this drug for your survival. This drug will make you a slave, you will do anything to get this drug if you get addicted. This drug alters your levels of alertness, attention and energy. Cocaine is a stimulant, that is made from coca plant which which is native to South America. Cocaine is illegal in most countries, but it's legal in a few countries. Cocaine is also called coke, snow, rock, blow and crack, Cocaine comes in different forms. But the most common form of cocaine is a fine white powder. Cocaine can also be made into a solid rock crystal. Most users of cocaine snort the powder into their nose some other users rub the powder onto their gums or dissolve it in water and inject them to their bodies.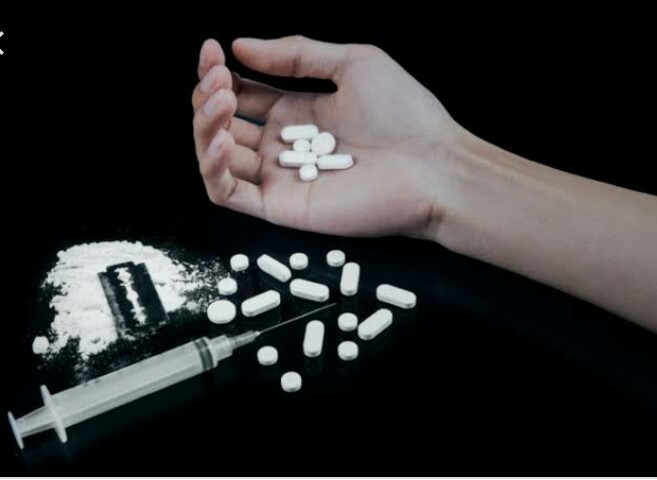 Other users heat up the rock crystal and breath the smoke to the lungs. Cocaine sends high levels of dopamine, a natural chemical messanger into the parts of your brain that controls pleasure. This buildup causes intense feelings of energy and alertness called a high. Cocaine has many effects in our bodies. Cocaine can cause extreme sensitivity to touch, sound and sight. Cocaine can also cause intense happiness in a cocaine user, this effect is referred as a short term effect. A cocaine user can also be angry most of the times with no good reason, and this anger will make the user violent.
People who use cocaine can also experience decreased appetite which will make them luck appetite in food, and this would lead to mulnutrition in their bodies. Cocaine can also make an individual suffer from other dangerous side effects and health problems. Some of the side effects of cocaine are: sexual trouble, mood problems, convulsions and seizures. Cocaine can also cause lose of smell, nosebleeds, runny nose and trouble swallowing if you snort it. The other health problems of cocaine are: heart diseases, heart attack, strokes and even Hiv or hepatitis if you inject it. Cocaine can also cause bowel decay for someone who Swallows it.
Content created and supplied by: Davismbugi (via Opera News )