The tooth or teeth are among the parts which are sensitive in the body. The teeth usually have a series of cavities and nerves linking it to the flesh part of the body. This enhances blood flow as well as sensitivity. Tooth decay usually reffered to as cavity decay, is a problem which has been growing each day. The problem is usually painful and can cause other problem like tonsillitis (a problem associated with the tonsils) headache amog others.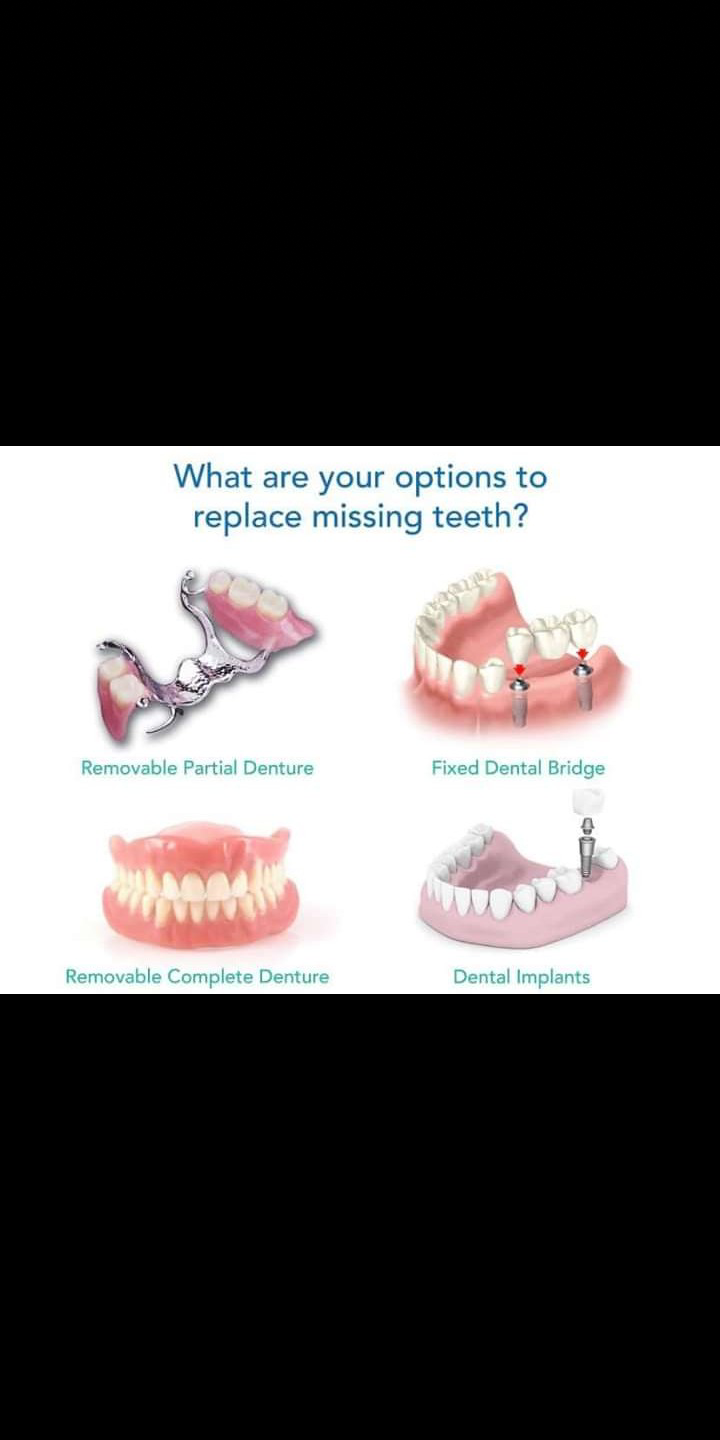 Tooth decay can be treated though when it is in advanced stages it is plucked out. Tooth filling is usually done by dentists and this can result to normality with less or no pain. These are a dentists option. There are other traditional means which are known to be more effective and used today.
Incase of a painful tooth, one is advised to try an avocado seed, it is crashed and dried and the powder appliedto the painful tooth. This will reduce the pain within minutes. The other option entails crushing a "Mukuyu" tree roots(sycamore tree,common in River beds). Or the milky sticky substance which comes out of the tree stem once it's cut. The results are instant and successful.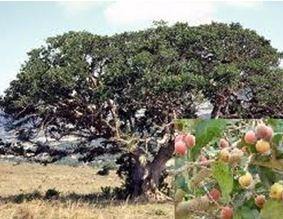 Once the tooth has been removed or plucked and the gap is not filled. The Mukuyu gum from it's stem will heal the part within a few days.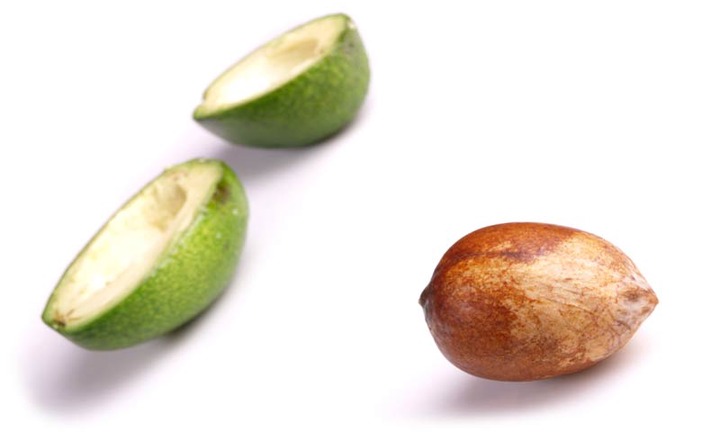 Content created and supplied by: Kenyahub (via Opera News )